5 WWE UK Championship competitors we want to see shine
We want these UK competitors on WWE TV more!
Top 5 / Top 10
16 Mar 2018, 20:07 IST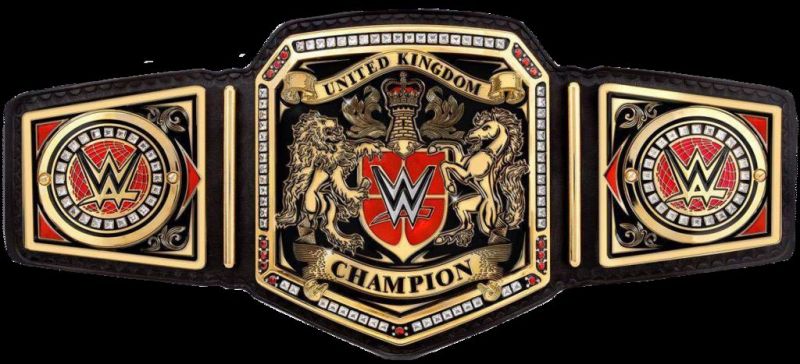 The WWE UK Championship tournament in January 2017 put the mainstream WWE audience on notice to the tremendous talent and best kept secrets of the UK Professional Wrestling scene. Hard fought matches with amazing audience participation ensured WWE continued with their vision of having a UK championship holder, whilst also allowing that champion now to defend his belt all over the world on the independent scene. Whilst some original competitors have faded away back to the indy's, there are some who continue to thrive and deserve spots on WWE television going forward.
---
#5 Jordan Devlin
Devlin made his presence felt at the UK tournament by causing a head injury to NXT's Danny Burch, and then subsequent beat-down of him whilst he was being attended to. Jordan gave a typical 'heelish' performance with both his physical actions and constant referral to him being trained by Finn Balor. The audience fully responded to Jordan's persona with boo's but were able to see his considerable in-ring talent. Devlin would be a great addition to Balor's "Club" at some point, drawing on their personal connection and Irish heritage.