5 steps to book Brock Lesnar vs Roman Reigns at WrestleMania 34
4.33K //
03 Jan 2018, 11:28 IST
The road to Wrestlemania is about to begin. Roman Reigns vs Brock Lesnar has been the locked main event for a while. Whether we like it or not, Roman Reign vs Brock Lesnar is the best bet to main event the grandest stage of them all next year
When WWE tried this match-up back in 2015, there was no momentum and the build was lacklustre. This only further frustrated the fans who were looking for any opportunity to boo Reigns. The build was so poor that the go-home show to the match was simply Lesnar and Reigns fighting to grab the title from each other's hands.
This will surely be avoided the second time around and the build should generate genuine interest in the match. Let's try to look at some of the better ways to do it. The assumption here is for Roman to have dropped the Intercontinental title at this point.
---
#5 Roman Reigns becomes the Iron Man of the Royal Rumble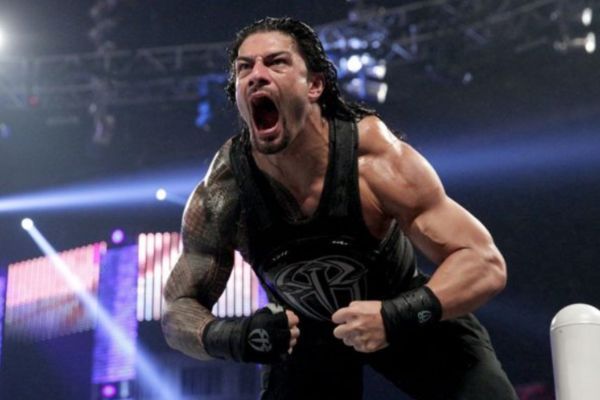 The winner of the Royal Rumble will most definitely be the centrepiece of most discussions. However, one other performer who will stay on everyone's mind is the iron man of the rumble. The Iron Man is the performer who lasts for the longest duration in the Royal Rumble match.
Roman Reigns winning will almost certainly draw heat from the crowd. WWE cannot have a repeat of 2015 and have Reigns win, only to get booed out of the building by the same Philadelphia crowd that booed him 3 years ago.
Roman is very good at one thing and that is his ability to put on a stellar, hard-hitting match. This was the case at Wrestlemania 31 where the crowd almost got behind the big dog just before Seth Rollins rushed in to crash the party.
Reigns needs to stay in the match for a long time only to come short. The Royal Rumble match itself will very likely be won by a superstar from Smackdown.