Brock Lesnar vs CM Punk for SummerSlam?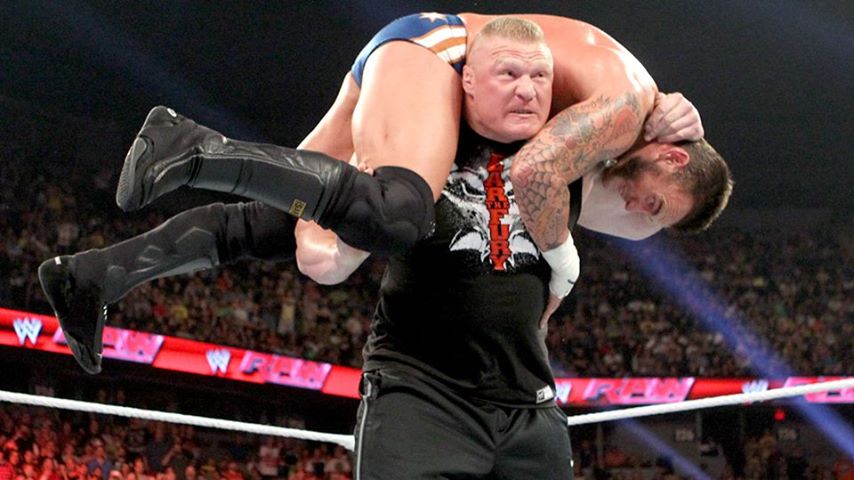 On the recently-concluded WWE RAW, the final segment witnessed a returning Brock Lesnar entering the ring and attacking CM Punk after the latter's match with Alberto Del Rio. This apparently was not a part of the scheduled script.
WWE teased on their official Twitter account after Monday night RAW's altercation between CM Punk and Brock Lesnar that the two could well be featuring in a match at this year's WWE SummerSlam pay-per-view. According to numerous sources, this is apparently the strong rumour going around backstage right now.
The Punk/Lesnar feud was ultimately inevitable at some point in the WWE; and according to sources, this was decided a few weeks back.
Both being Paul Heyman guys, it would be interesting if the feud will circle around the wily Heyman.