Chairs match set for TLC
2.79K //
24 Nov 2012, 15:32 IST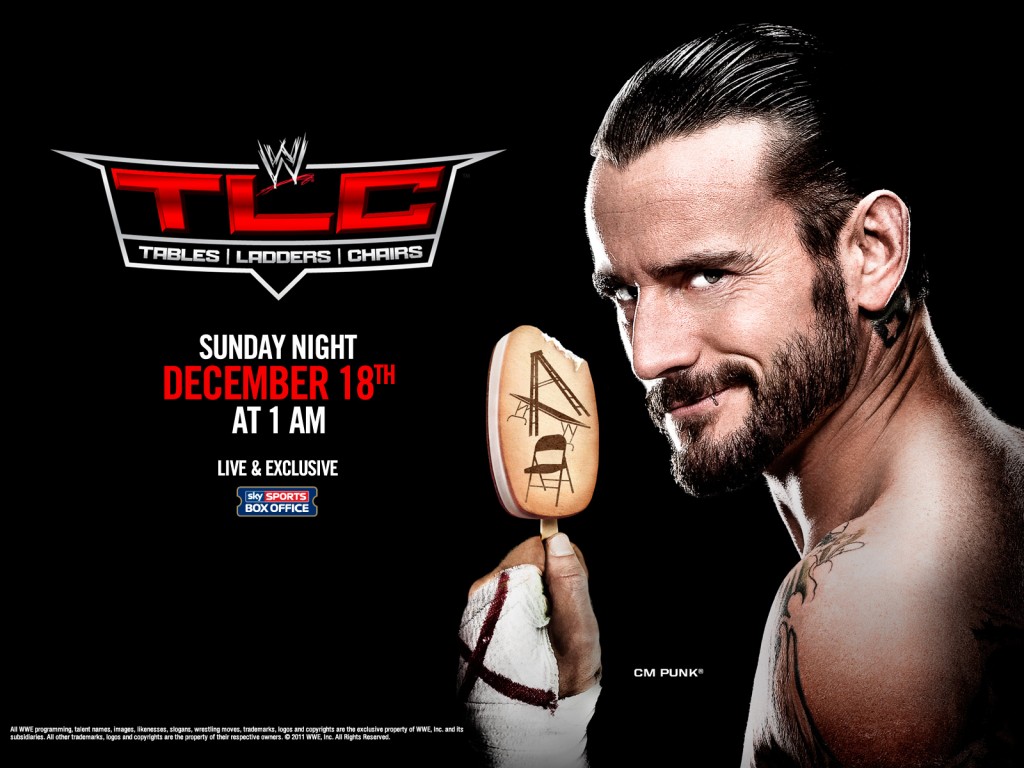 WWE has already begun the build to their next and final PPV for 2012, Tables Ladders & Chairs, which will take place on December 16th from the Barclays Center in Brooklyn, New York. The first match was announced earlier tonight on Friday Night Smackdown!, and it has been made official: in one of the main events, The Big Show will defend his title against Sheamus one more time, and this time, it will be a Chairs Match.
In case you didn't watch last Sunday night's Survivor Series pay-per-view, The Big Show retained his World title against Sheamus in a rematch from Hell in a Cell, albeit with a bit of controversy. Show wound up getting himself disqualified intentionally, pulling referee Scott Armstrong in the way of an incoming Brogue Kick from Sheamus. Sheamus wound up winning the match as a result of that DQ, but unfortunately, titles do not change hands on a disqualification under standard WWE rules. An incensed Sheamus then grabbed a chair and proceeded to nail Show with it thirty-one times, according to Smackdown! commentator JBL.
Early in tonight's Smackdown! broadcast, Sheamus was seen entering the building, but before he could head to the locker room, General Manager Booker T stopped him and told him he could not compete tonight, as Sheamus' mental state is too volatile. He wound up giving Sheamus the night off and told him to enjoy the show from Booker's personal VIP lounge. Before sending Sheamus off, however, he did tell him he deserved a rematch and would get it at TLC. Based on what happened at the end of Survivor Series, Book made the match a Chairs Match, which means that chairs are legal, and they will be scattered all around the ring (essentially a No DQ Match, but with an extra gimmick added).
This will be the third match in a series between the two, and will likely end the feud. It is already being predicted that Show will win and retain his title before moving onto a new feud, possibly against Randy Orton. Orton has been promised a return to the title picture pretty much ever since he got off suspension, yet has not been featured in the picture outside of a four-way title match back at Money in the Bank earlier this year. WWE is well-known for last minute changes to planned storylines, however, so there is always a possibility that Sheamus could regain the belt. However, considering this may be Show's last major run with the company, considering his age and his physical status, Show will likely retain here and continue holding the belt for the next couple months, possibly all the way up until Wrestlemania.