Chris Masters: From WWE superstar to real-life superhero
5.02K //
21 Mar 2013, 19:05 IST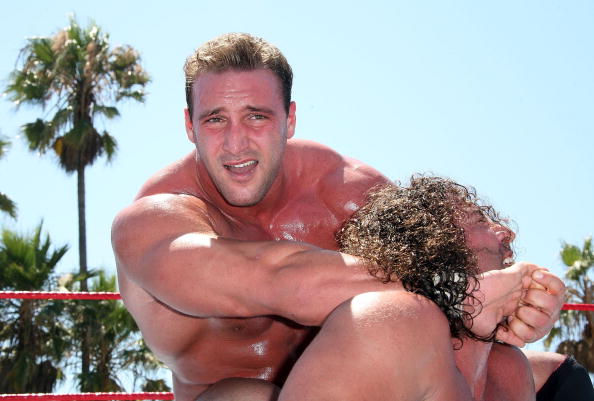 In a near fatal incident, WWE superstar Chris Masters played the role of real life superhero to save his mother from a burning building.
Masters received a call from his uncle, who said that the neighbour had gone 'crazy' and the wrestler's mother was left hostage inside the house. After the superstar arrived, the mad man was yelling from the house, threatening to set the house on fire if anyone tried to barge in.
Masters immediately called the police, and after their arrival, the man set the house ablaze.
Without a moment to spare, the WWE wrestler ripped a tree out of the ground and threw it into the house through the window. He then was able to rescue his mother from the burning building, after which the cops went in and arrested the maniac.
Masters then tweeted:
Saved my moms life!Son ofaBitch barricaded my mom in her apt & set the place on fire.I Broke my moms window with police help,&pulled herOut

— Chris Masters (@ChrisMasters310) March 20, 2013
Heres the aftermath.So thankful my moms alive!!!!!!!!! twitter.com/ChrisMasters31…

— Chris Masters (@ChrisMasters310) March 20, 2013