Goldberg talks to fans and addresses a possible return to WWE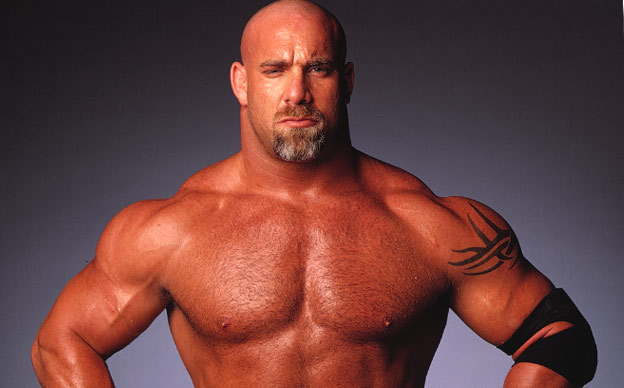 Recently, Goldberg was asked by a fan to make a comeback to the WWE, to which he gave an open-ended answer. Another response to a fan suggested that Goldberg is miffed at Triple H for some reason.
Goldberg's responses seem to suggest that perhaps Triple H is the reason why he hasn't come back to WWE, and that there is not much love lost between the two.
Here's the conversation:
Hunter…..hands down…..RT @jcruz_510: @goldberg If you can spear someone currently in the WWE who would it be?

— Bill Goldberg (@Goldberg) May 18, 2013
@goldberg any particular reason or just the overall doucheness and politicking he exhibits?

— Karim Sunderji (@kman9924) May 18, 2013
@kman9924 Your observation is spot on

— Bill Goldberg (@Goldberg) May 18, 2013
@goldberg can u please come back cuz I'm tired of this ryback character. #RyBackIsNext #OneMoreRun

— Jordan WDE Diamond (@Jordan76simeon) May 18, 2013
@jordan76simeon …..if they knew how to do business I'd consider it…..

— Bill Goldberg (@Goldberg) May 18, 2013