HBK at WrestleMania 29?
News
15 Mar 2013, 12:56 IST
4.03K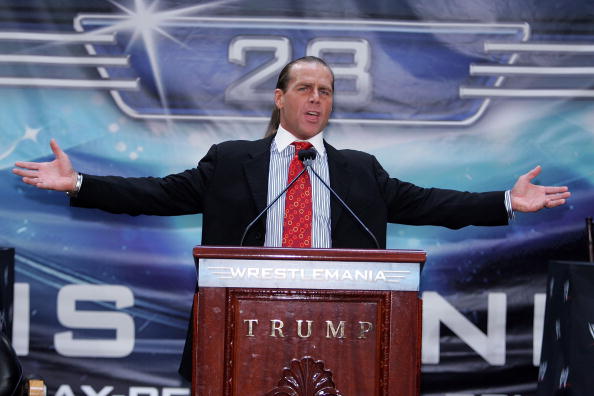 Brock Lesnar and Triple H will face each other at WrestleMania 29. It is believed that Triple H will defeat Lesnar. The fact that suggests the match result is that Lesnar has defeated HHH previously and broke his arm twice. Lesnar also broke Shawn Michaels arm.
Talks are going on to bring in HBK back so we can expect him at WrestleMania 29.