How to become a 'Heel' character in the WWE
6.21K //
12 May 2015, 18:50 IST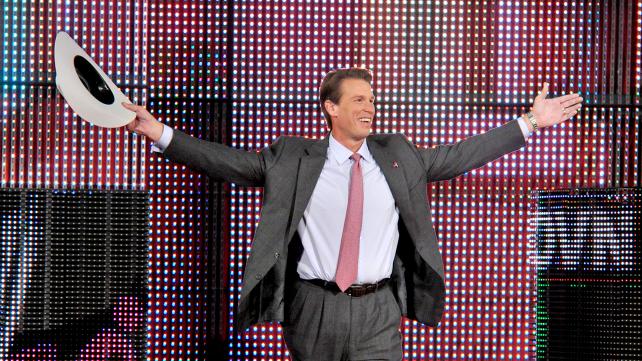 A face, babyface is a heroic character booked by the company or promotion (WWE) with the aim of being cheered by fans. He is always expected to 'be good and do good'. He will follow all the rules layed down by the company and will always look to respect the referee, opposition and the crowd. And, If you do the exact opposite, you become a 'HEEL'.
From the likes of Iron Sheik to Ted DiBiase and JBL to Randy Orton, the top heels have had a memorable outing in this business. They are the actual ones who spur the crowd to voice out their opinions. Simply put, babyfaces don't exist without heels.
So, now that we ascertained how important being an anti-hero character is, let us look at how a wrestler can actually be one.
Diss off the crowd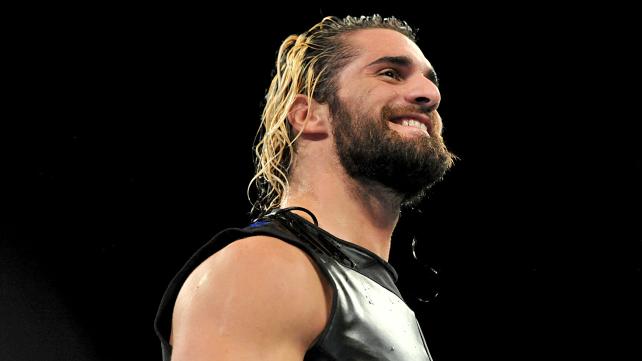 The Simple and most effective way to become a heel instantly is to annoy and diss off the WWE universe. There are a variety of things that are used to attract their ire and superstars over the years have got it all covered for you.
Mocking 'physical features' of the audience, making fun of the home state/ their sport team, distinguishing them on the basis of occupation/ economic condition or just blaming them for not supporting 'yours sincerely' are some of the commonly used points.
Di Biase criticized them for being poor, Rick Rude mocked them for being ugly, Batista vented out at them for supporting Cena and JBL did all of these combined. So, step 1 to becoming a heel is to get under the skin of the WWE universe.
Anti - USA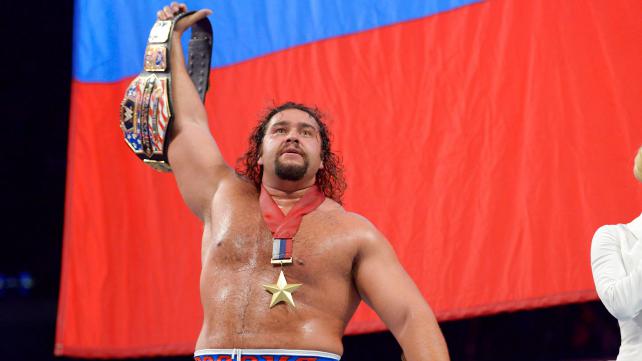 There is always one ground rule you never break in the WWE. You never ever disrespect the land of the free, the home of the brave, the biggest babyface of them all, the United States of America!! The moment you even venture close to doing this, the WWE universe will strike you with all their vocal vengeance.
Superstars like the Iron Shiekh, Rusev, Wade Barrett, Bret Hart etc made legendary heel transformations owing to their anti-American rants. Whether it was America's political standpoint or the way it treats the immigrants, the WWE has made great use of the 'anti-American' movement to spur the careers of the bad guys.
Even legends like Sgt Slaughter faced the brunt of the WWE universe when his character switch made him support Iraq, a move that surprised every wrestling fan and one that was considered too bold for its time.
So, if you hate the U.S.A, then you are their number one enemy.