Jimmy Uso's attorney releases statement regarding arrest
1.67K //
21 Mar 2013, 21:34 IST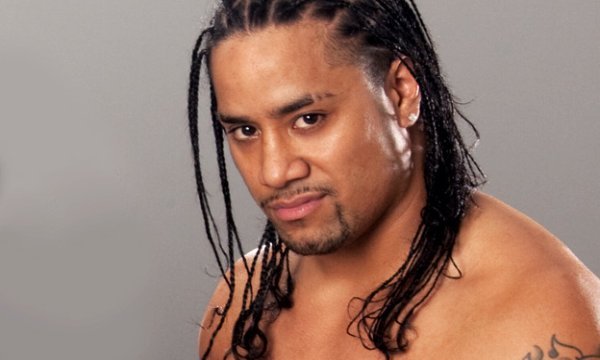 Jonathon "Jimmy Uso" Fatu was recently arrested after he was caught driving with a suspended license. This was during his probation period following his first arrest.
Uso's attorney Keith M. Goan has recently released a statement regarding the arrest of his client -
Please accept this correspondence as a notice of correction as it relates to the recent arrest of Jonathon Fatu. As many of you have reported Mr. Fatu was charged with a DUI in 2012. He plead No Contest to said charge and was placed on probation. He completed the terms and conditions of his probation as directed by the Court. While waiting for the termination of said probation to take effect, he was erroneously cited for driving on a suspended license and an affidavit of violation of probation was filed.
This most recent "arrest" derived from Mr. Fatu turning himself in to the Hillsborough County Jail allowing for the warrant to be set aside. This arrest was not a second DUI as is being falsely reported. We are extremely confident that once we get on the Court's docket, Mr. Fatu's probation will be terminated and the citation for driving on a suspended license will be dismissed.