Kenny King on wrestling Rob Van Dam and his favourite wrestlers
1.08K //
11 Mar 2013, 15:08 IST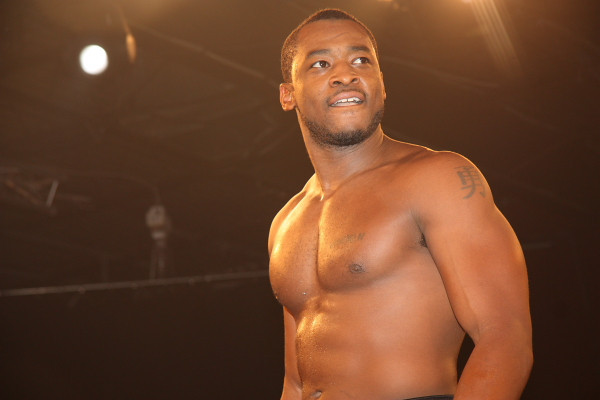 King Kenny, the current X-division champion in the TNA speaks about his idol, Rob Van Dam, and also his other favorite wrestlers.
Wrestlers on his all time favorite list : "I grew up in the peak of the WWF era. My very first match was Strike Force versus Demolition at WrestleMania IV and that's the match that made me fall in love with professional wrestling. So, growing up, Demolition was my favorite tag team. I liked them better than the Road Warriors. And Mr Perfect and 'Ravishing' Rick Rude. I loved Mr Perfect's style. He was technical but he was very arrogant and he was damn good. The same for Rick Rude. And it's no secret that Rob Van Dam was one of my favorites as well."
The match he will never ever forget: "Umm, I tell you what. The one that I've been thinking of the most was against Shelton Benjamin one-on-one. We wrestled plenty of times in tag matches but one-on-one for whatever reason it never happened. But I really am looking forward to the day I get to wrestle AJ Styles."
His idol Rob Van Dam as his opponent: "It's a dream. When you get in the business you don't think that you're going to get to wrestle guys that you idolized. When you do get an opportunity to do so with guys that you've watched, who were the reasons why you loved it so much as a fan, it's definitely an accomplishment."
He further expressed his views on X-division, working with Hulk Hogan, guilty pleasures and so on.