Last Minute change to Survivor Series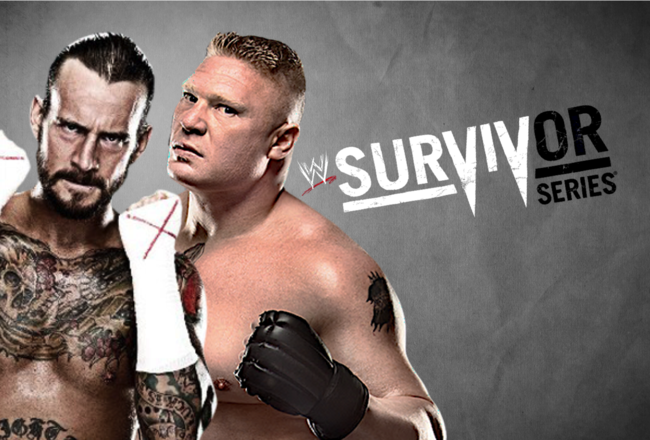 In a last minute change to Sunday's Survivor Series Pre-Show match-up, the WWE website announced on Thursday that Justin Gabriel and Tyson Kidd would square off against two members of 3MB. Kidd and Gabriel were replacing Santino Marella and Zack Ryder who were initially slated to face-off against 3MB.
WWE didn't give any reason as to why Marella and Ryder were not wrestling on the night.