Latest - Royal Rumble Fan Fest Tournament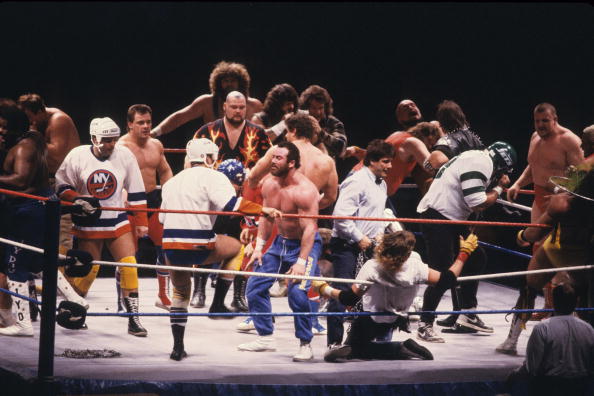 Royal Rumble main event this year will feature 30 Superstars, which was confirmed by WWE. In 2012 match, 30 Superstars were featured but the 2011 match featured the record 40 Superstars.
WWE will be holding a tournament in which the winner will receive a promised slot in the Rumble main event which was stated in the updated press release for the WWE Royal Rumble Fan Fest in Phoenix. The Fan Fest will also see the NXT stars for wrestling along with musical performances, food trucks, three interactive Superstar Q&A panels and much more.