Legendary manager Paul Bearer passes away
2.40K //
06 Mar 2013, 13:51 IST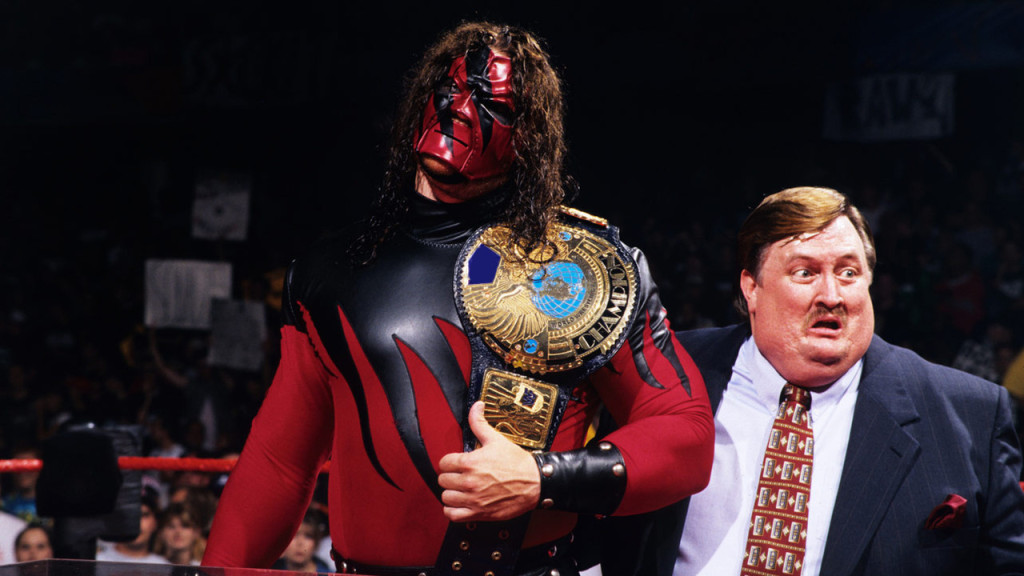 Unfortunately, there is sad news to report today, as one of wrestling's most well-known manager of the last few decades, William Moody, aka Percival Pringle III, and better known to most fans as Paul Bearer, passed away today at the age of 58.
The man who would become best known for his time managing The Undertaker, began his career all the way back in 1984, creating the Percy Pringle character for the original FCW and taking it with him to both WCCW and the USWA, managing future legends such as Steve Austin, Mark Callous (later known as The Undertaker), Bobby Eaton and Lex Luger, to name a few.
After a few years, he was brought into the then-WWF at the suggestion of "Ravishing" Rick Rude in 1990. The next year, Bearer began his legendary run with 'Taker after former manager Brother Love passed "The Dead Man" on to Bearer. Bearer went on to manage 'Taker for nearly 7 years during this run, leading him to two WWF Championships in the process. He turned on 'Taker in 1996, to begin managing Mankind, along with Vader and Terry Gordy, who was wrestling as The Executioner at the time.
In 1997, he began a long storyline with 'Taker that introduced the supposedly dead half-brother of 'Taker, Kane, into the mix, resulting in an on-again/off-again feud and alliance between the two "brothers" that lasted all the way through 2010. During that time, he briefly appeared for TNA in 2003, revisiting his Percy Pringle gimmick in the process, but left after just a handful of appearances that led to absolutely no story lines. Since 2010, Bearer made a handful of appearances on WWE television, usually involved in brief angles with Kane.
This is a really sad day, as Bearer was one of the last of a dying breed (no pun intended), that of being the wrestling manager. Managers have gone by the wayside over the last few years, and although the WWE is trying to revive them with characters like Zeb Coulter and possibly James Mitchell down the road, Bearer was one of very few full-time managers during the 90′s and 00′s. Not only that, but he was exceptionally good at his job, bringing a larger-than-life personality to wrestling and combining it with great microphone skills and a very distinct voice, commonly known for his famous, "Oh…YESSSSSSS!" catchphrase during his run with the Bearer gimmick.
At this time, the cause of William Moody's death is unknown, but there is a very strong possibility it was heart-related, as Moody had a history of heart and weight problems.
Regardless, today is a sad day, and William Moody will be missed by wrestling fans all over the world.