Linda McMahon in the running for Congress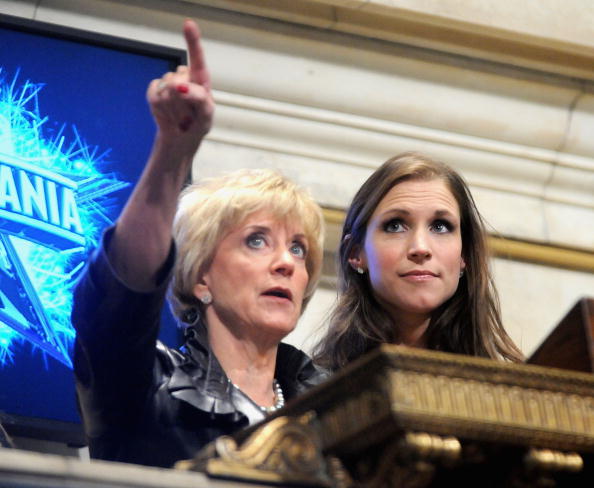 Linda McMahon, who earlier had two failed Senate campaigns, may be running for Congress in 2014. This news comes in the wake of reports that she gave several thousand dollars to the Republican Party of Connecticut last week. She is also scheduled to meet with state GOP chairman Jerry Labriola Jr. next week. When Linda was asked to comment on recent developments, she declined.
Also, there were reports circling that WWE may produce a DVD documentary on Bruno Sammartino sometime in the near future. Bruno confirmed this on his Twitter account in the past weekend when he told a fan that it may happen.