News and Rumours of WWE(Warning: Contains Spoiler)
6.53K //
26 Aug 2018, 14:14 IST
Speculating on the rumors surrounding pro wrestling is a favored pastime of many fans, perhaps second only to actually watching the matches. In this daily column, we take a look at the latest rumors being churned out by the pro wrestling rumor mill.
Follow Sportskeeda for the latest WWE news, rumors and all other wrestling news.
Today, we talk about Royal Rumble 2019, Paul Heyman's future, Roman Reigns, and more!
---
#5 WWE planning something 'Major' for Royal Rumble
Every wrestling fan gets excited when they hear 'Royal Rumble'. It is one of the best matches that take place yearly(now twice a year). Royal Rumble will take place in January 2019. However, rumours are taking rounds about it early on.
Cageside Seats suggest WWE might be planning something special for Royal Rumble 2019. They posted the following tweet from TicketDrew:
While it is speculated that Rock might win the match, it is not sure that Rock will wrestle again. It seems like WWE might be planning something very special indeed.
#4 Paul Heyman to be a part of WWE programming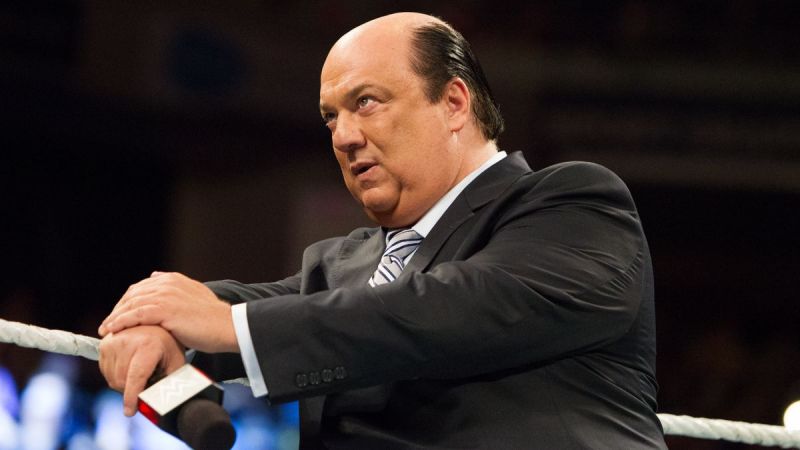 Paul Heyman is the best manager in WWE currently. There is no other speaker like him and he always acts like he is talking real. However, after Brock Lesnar possibly returning to UFC, there have been speculations about what future holds for his advocate?
Wrestling Observer Newsletter suggests that Paul Heyman might be sticking around on WWE television despite Brock Lesnar leaving for UFC. He will be a part of WWE programming for foreseeable future. It is also suggested that Paul might manage Ronda Rousey.
Paul Heyman is the best narrator of a story and always helps his advocates for good. If Paul finds his new client in Rousey, it will definitely help her. Rousey will no longer need to be on the mic, only needs to focus on her in-ring career. I am looking forward to this one.