Rey Mysterio to bid WWE goodbye?
2.35K //
20 Mar 2013, 20:28 IST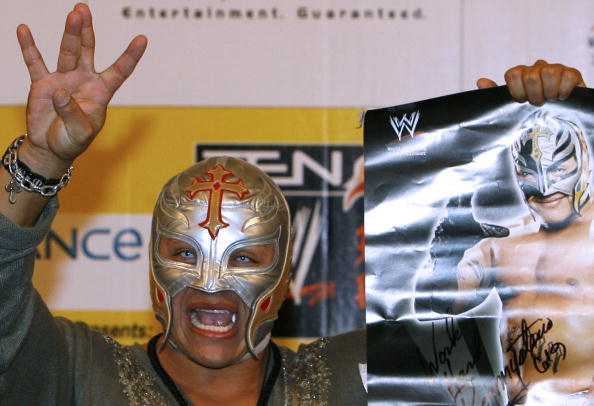 It is understood that WWE superstar, and master of the 619, Rey Mysterio might be leaving the company.
Mysterio suffered a serious injury, after which he underwent surgeries and is now in the recovery stage. He has spoken to the WWE about letting him go, which the company has reportedly agreed to, if they retain the merchandise rights.
There is news that also suggests that the WWE is doing everything it can to keep the superstar from retiring.
Rey Mysterio recently tweeted:
About to start Physical Therapy! I'm on a mission! instagr.am/p/XAyuXVpMx3/

— Rey Mysterio (@reymysterio) March 18, 2013