Roddy Piper haunted by ghosts of former wrestlers
5.78K //
17 Jul 2013, 13:38 IST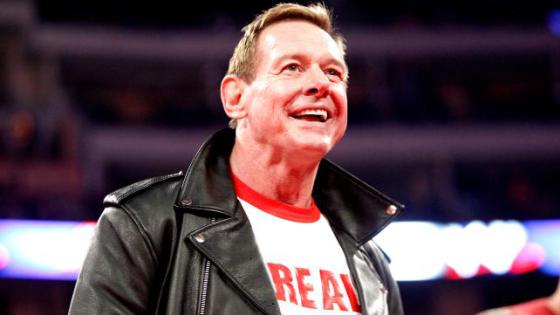 WWE Hall of Famer and former world champion "Rowdy" Roddy Piper recently appeared on The Biography Channel's The Haunting Of… this past week.
During the show, Piper said that he discovered the ghost of former wrestler Adrian Adonis, whom he wrestled in an infamous 'hair vs hair' match at WrestleMania III.
Also, during the course of the show, psychic-medium Kim Russo said that she was getting messages from different spirits around Piper. One of them being a man whose name had a strong "O", who came from a big family and who had died from a height, hinting at Bret Hart's brother Owen Hart. She also claims to have seen the spirit of "Mr. Perfect" Curt Hennig.
Adonis died in a car accident on July 4, 1988.