Sexual harassment rumours generated in WWE's NXT circuit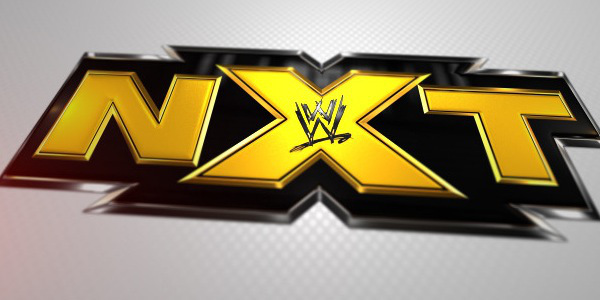 Rumours are making rounds that WWE NXT developmental Divas are facing 'sexual harassment' from a trainer.
The rumours became stronger following a recent interview with former WWE superstar Trent Baretta, who, when asked if  NXT Diva Bayley is similar to him, said, "Nope. She's way prettier… I don't even get sexually harassed by my strength coach."
Briley Pierce, the brother of  WWE superstar Dolph Ziggler, recently made some interesting tweets regarding the issue after he was released from the WWE developmental. However, the tweets were subsequently removed for reasons unknown.
The tweets were as follows: