Sheamus, Big Show and William Regal in a bar room brawl?
1.68K //
07 Nov 2012, 08:52 IST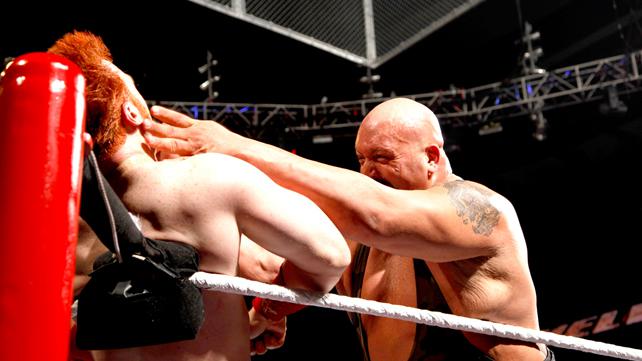 It was learned recently from WWE.com that Big Show, Sheamus and William Regal were involved in a brawl in a pub. This happened after this week's RAW super show in Birmingham, England.
Big Show supposedly attacked Sheamus from behind in the bar while William Regal tried to separate them. WWE has even managed to get a video of the brawl. The status of these three superstars is not known as of now. It is now a wait for us to see what this brawl will mean to these two superstars in this week's Friday Night Smackdown. Moreover, the inclusion of William Regal in this brawl does leave a lot of questions unanswered.
The brawl has also brought in a rumor within the WWE Universe, with a few people claiming it to be real. There isn't any possibility of this brawl being real but still I think WWE has done well enough to at least bring out this sort of a speculation. All said, this Friday night is indeed going to be a very anticipated one.
So what is your opinion about this fight? Is it real or part of a new storyline? Post your comments and let us know what exactly you feel the WWE is trying to do.