Sin Cara to return, while Vince McMahon gets angry
Wrestler Sin Cara might return to start an angle with Rey Mysterio, going into WrestleMania 29. So far, officials have said that the match is set to take place, and that the main reason behind this is to complete a new Guinness record for the most number of people wearing a Lucha mask inside an arena.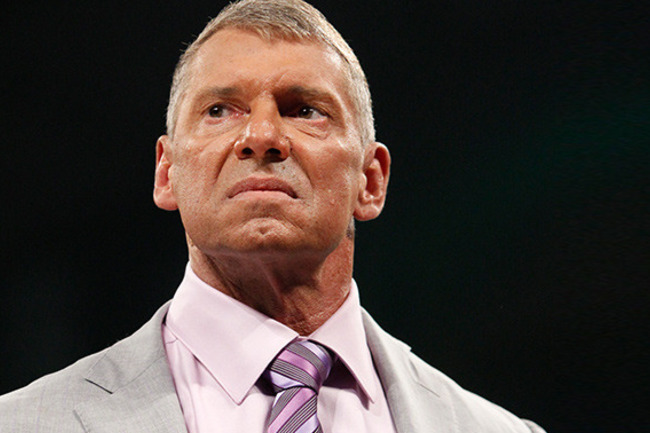 Meanwhile, Vince Mcmohan was left furious as THQ filed for bankruptcy and said that they owed WWE $45 million. He added that they would be participating in the bankruptcy proceedings.