SmackDown » Spoiler » October 12 2012
- JBL and Josh Mathews come out for commentary. It appears there will be... Link Provided By BhabaniWWE.IN.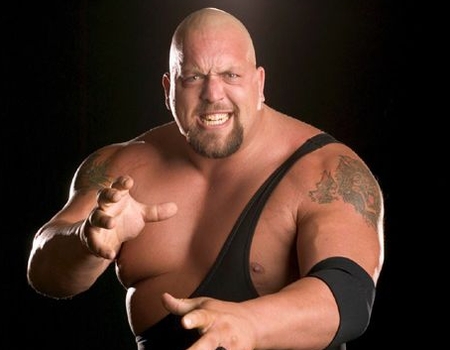 - JBL and Josh Mathews come out for commentary. It appears there will be no Michael Cole this week.
- SmackDown opens with Big Show vs. Sheamus in a Brogue vs. WMD challenge. There's a punching bag set up on the stage and whoever hits it the hardest wins. Show wins and out comes Tensai. He attacks Sheamus from behind and a match is announced.
- Sheamus def. Tensai with White Noise and a Brogue Kick.
- Heath Slater and Jinder Mahal with Drew McIntyre def. Santino Marella and Zack Ryder.
- Kane def. Dolph Ziggler by DQ when Ziggler used his Money in the Bank briefcase. They brawled after the match and out came Daniel Bryan. They argued as Dolph escaped. Matt Striker came in the ring for an interview but Kane chokeslammed him and Bryan put him in the No Lock.
- Big Show def. Kofi Kingston. The Miz was on commentary and cut a promo on Kofi after the match.
- Backstage segment with Eve Torres, Layla, Kaitlyn, Teddy Long and Booker T. Eve blames Kaitlyn's attack on Teddy Long but everyone else thinks Eve was behind it.
- Sin Cara def. Damien Sandow with Cody Rhodes. There was no Rey Mysterio.
- Daniel Bryan vs. Alberto Del Rio is announced for later.
- Alberto Del Rio def. Daniel Bryan by submission. After the match, Del Rio cut a promo on Randy Orton. Orton came down and attacked him but he escaped. Ricardo Rodriguez got a RKO through the announce table to end it.