Some interesting WWE facts
8.11K //
05 Mar 2013, 17:03 IST
For all you WWE fans, here are some interesting facts/news for you!
1. CM Punk title reign lasted for 434 days.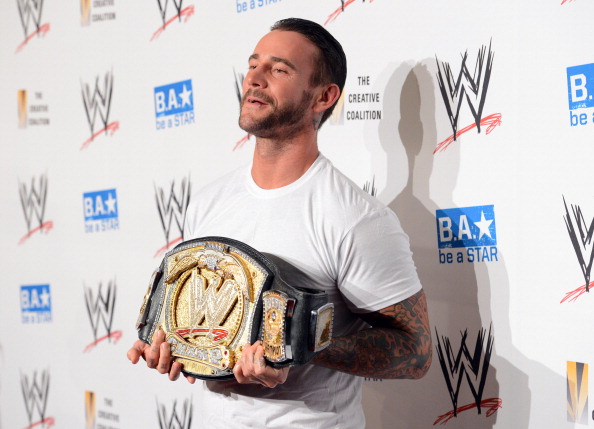 2. Wrestlemania XXX will take place at the Mercedez Benz Superdome on April 6th, 2014.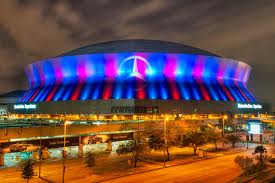 3. WrestleMania 30 rumored logo-
Wrestlemania 30 logotwitpic.com/c4vpid

— WWE Facts (@WWE__Facts) February 18, 2013
4. WrestleMania 2000 was the only event that didn't feature a traditional singles match.
5. Shawn Michaels is the only wrestler to have defended most titles in WWE history.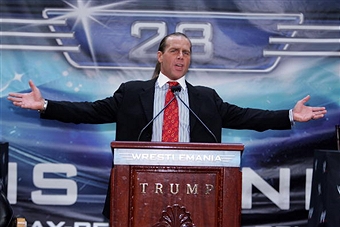 6. Each WWE camera is valued at 80,000 dollars.
7. Mr Kennedy named his dog Austin after Stone Cold Steve Austin.