Opinion: How to save Bobby Roode?
849 //
28 Aug 2018, 15:53 IST
Former NXT Champion, TNA legend, and veteran of his game, Bobby Roode has struggled miserably after his call-up to WWE main roster. While Bobby Roode and Mojo Rawley's feud was working fine, it seems like WWE has shut every door Bobby Roode could use to bounce back.
It feels really sad on a personal level to see a wrestler of his caliber being nothing mor than a low-card wrestler who has lost his "GLORIOUS" touch. Ever since coming to the WWE main roster, Bobby Roode has been projected as a babyface. While his run on the blue brand was still considerably fine, RAW has been nothing but a disappointment for every wrestling fan who vouched for the legend when he signed a deal with WWE.
The longest reigning TNA Champion hasn't been given the opportunity to show potential as someone who can go behind the WWE Universal belt. After Roode was signed to the red brand, he hasn't been involved in any major brawl. While wrestlers like Dean Ambrose, Bobby Lashley are still faring well without any major storyline to guide their way into each episode, WWE hasn't worked enough with Bobby Roode.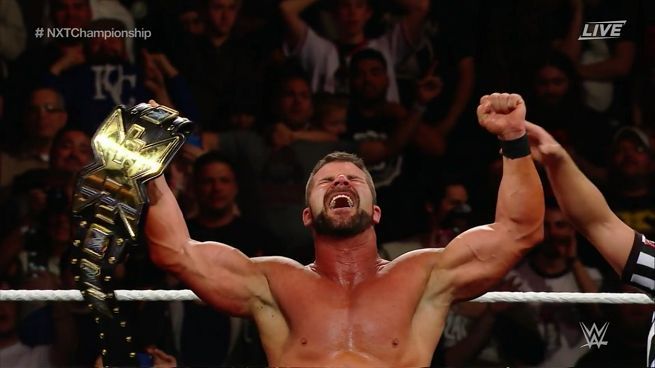 Bobby Roode last made his appearance for RAW on August 13 and hasn't shown up since then. He was not involved in any bout at SummerSlam and did not appear in any of the two episodes post the pay-per-view. Bobby Roode wasn't even involved in Extreme Rules that happened in July. The last appearance by Bobby Roode in a pay-per-view was at Money in the Bank where he was amazing in-ring and this was 3 months back.
It is understandable if he was missing from all the segments of RAW so the audience could wait for a major return. But the fact that Bobby Roode continues to be in the ring and still isn't highlighted as a major wrestler is disappointing. I do hope WWE drops the idea of Bobby Roode as a babyface and acknowledges the already established heel turn of Bobby Roode that worked wonders at NXT.
---
Sportskeeda is the one-stop destination for latest WWE rumors and wrestling news.