Stephanie McMahon talks about WrestleMania pre-show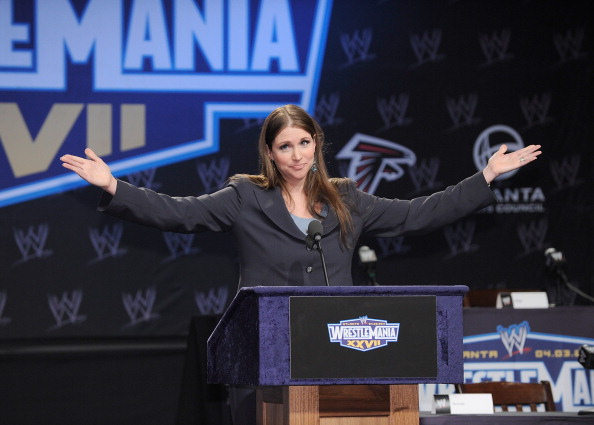 At this weekend's SXSW event, Stephanie McMahon confirmed some changes in this year's WrestleMania 29 YouTube pre-show. They have planned it to be more interactive this year, giving a chance to the fans to vote on stipulations or a match. These efforts are  believed to affect the WrestleMania pay-per-view the following night. She also revealed that the pre-show will be a one hour event this time around.
Recent reports suggested that Swedish arm wrestling champion Sarah Backman had been roped in by WWE in a developmental deal. She tweeted that she will be on her way to NXT this summer as soon as her visa gets ready. Watch Sarah Backman in action here.