Stone Cold Steve Austin stars in a new movie
3.80K //
04 Dec 2012, 09:25 IST
Steve Austin is set to star in the upcoming film The Package alongside The Expendables co-star Dolph Lundgren.
 Here is the official synopsis of the Movie:
"Directed by Jesse V. Johnson and written by Derek Kolstad, Austin plays Tommy Wick, a nightclub bouncer and enforcer for Seattle crime boss Big Doug (Eric Keenleyside, Dreamcatcher, Firewall). When Big Doug instructs Tommy to hand-deliver a secret package to the mysterious international crime lord "The German," (Lundgren), he does so with the hopes that Big Doug will forgive the debt Tommy's brother Eddie (Lochlyn Munroe, White Chicks, Freddy vs. Jason) owes.
Word of the clandestine delivery spreads and soon "the package" – and those who carry it – becomes the target of rival gang leader Anthony (Michael Daingerfield, The Messengers). Anthony will stop at nothing to ensure its capture. Facing incredible odds, Tommy races against the ticking clock – and a small army of hit men, mercenaries, assassins and sadists — to complete delivery. But does The German have other ideas about what to do with the package?"
Here is the Official Poster of the Movie: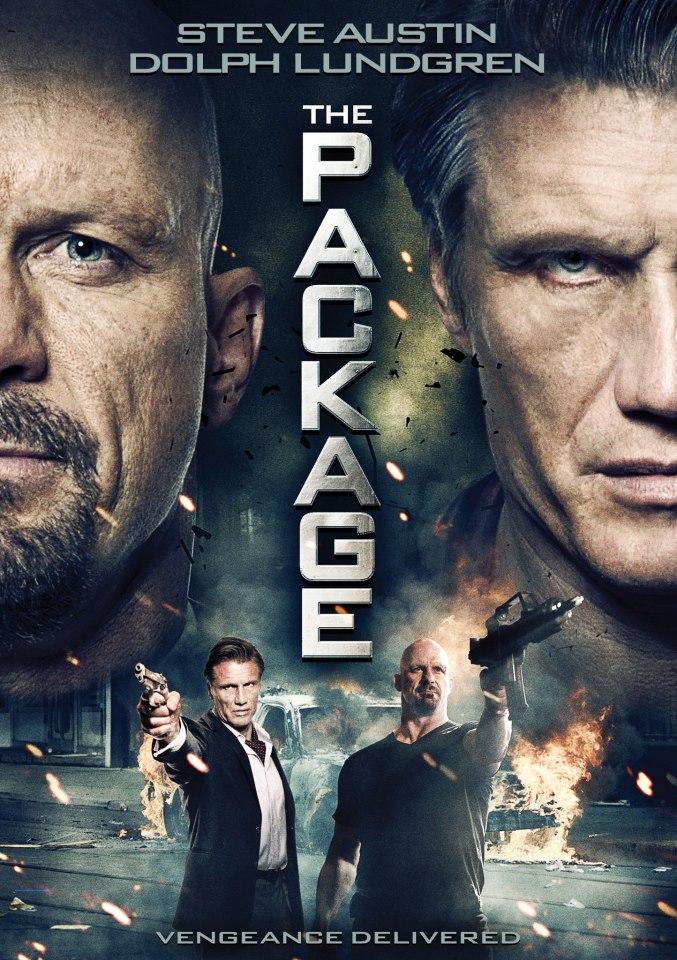 Are you also looking forward to the release of the movie?