Suspense on Brock Lesnar continues
2.76K //
04 Mar 2013, 15:38 IST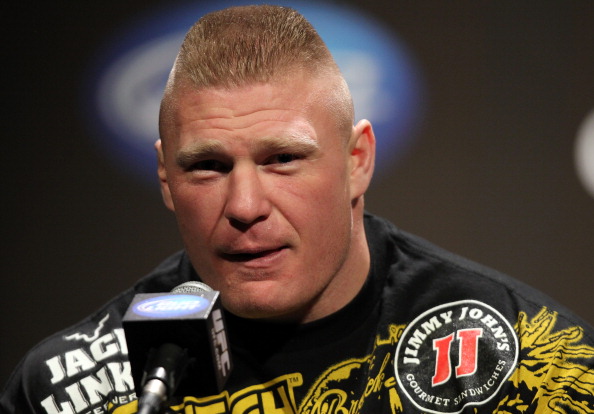 WWE is keeping its fans in suspense over the return of Brock Lesnar as he is not listed to be at tomorrow's "Old School" RAW at the First Niagara Center Buffalo, New York, though he is expected to participate at the following week's episode on 11th March at Bankers Life Fieldhouse in Indianapolis, Indiana.
Triple H commented on next RAW's show and confirmed that The New Age Outlaws would be there, writing on his Twitter account he said:
Can't wait to be on #Raw tomorrow, with @ricflairnatrboy, New Age Outlaws….. #OldSchoolRaw

— Triple H (@TripleH) March 4, 2013
Meanwhile, WWE continues to tease the inevitable return of Undertaker. One of the scheduled items on their website and Facebook page asks if Undertaker will compete at WrestleMania, which is followed by quite a few related links to the dead man a.k.a Undertaker.