Tensai and Brodus Clay - Tag Team partners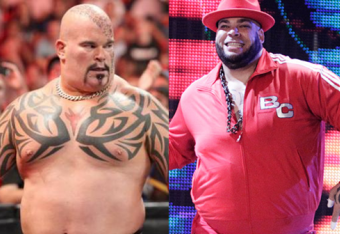 After the 11th February edition of RAW, wooed by Tensai's dance moves, Brodus Clay asked the American professional wrestler to be his partner. Tensai responded saying he would if Clay spoke to Cameron and put in a word for him.
Tensai and Brodus Clay are now officially Tag Team partners.
Well, Good luck, you two!