The Rock advertised for WWE RAW
10.83K //
27 Nov 2012, 17:35 IST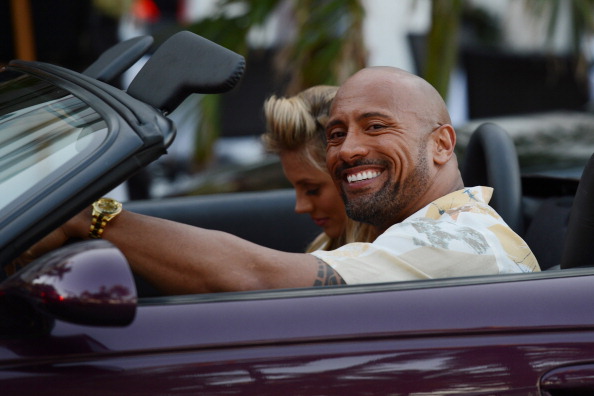 WWE icon, The Rock is scheduled to appear on RAW the night after the Royal Rumble. In all probability, he will fight WWE Champion CM Punk at the main event in the Royal Rumble for the WWE Championship.
Luckily for the fans, the "Great One" is also scheduled to appear on a RAW event at Lafayette, Louisiana on Monday, February 18, 2013.
So after the end of Rumble pay-per-view, we will still get to see more of the Rock!