The week before TLC: Tribute To The Troops, more on the Rock
1.81K //
11 Dec 2012, 13:42 IST
Just a week to WWE pay-per-view TLC and the whole WWE Universe is buzzing with excitement. The latest match card is out and as many as 3 championships are at stake.
Meanwhile, WWE have announced the schedule for the week till Friday. Of course, TLC takes place on Sunday.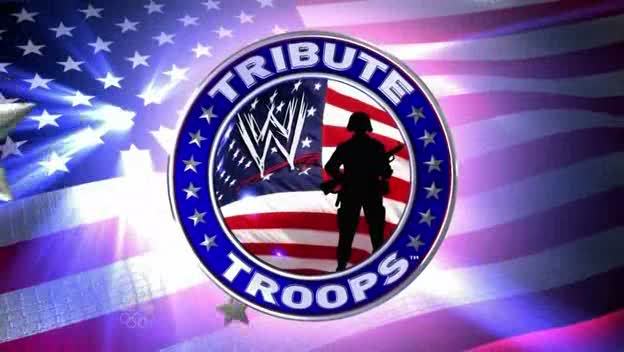 Here's what is in store:
Tuesday: Super Smackdown will be commercial free.
Wednesday: The 10th annual Tribute To The Troops.
Thursday: World Heavyweight Champion The Big Show will guest star on Burn Notice.
Friday: CM Punk will host The Rock's movie, The Game Plan.