Top 5 Survivor Series performers of All Time
6.73K //
Timeless
5. Randy Savage (No. of wrestlers eliminated 5) (Survivor Series Tag-team wins 3)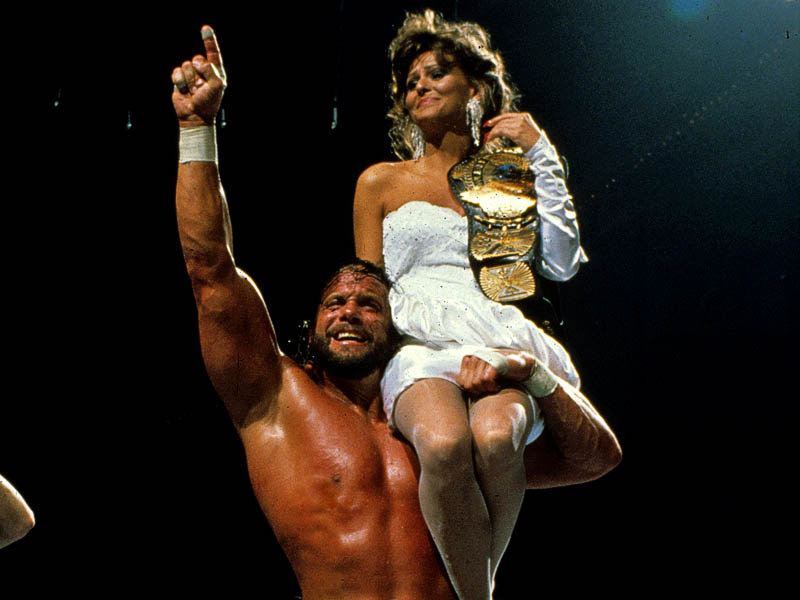 One of the most flamboyant wrestling stars of the 80s, Randy Savage was one of the brightest performers in the first few editions of the Survivor Series. Savage bagged his first victory in a 5 on 5 tag-team elimination match featuring the likes of Jake Roberts, Ricky Steamboats and Hercules. He made it two in a row with another 5 on 5 win in the 1988 Survivor Series main event, famously teaming up with Hogan as The Mega Powers. Savage played a critical role in the early success of the Survivor series, and his record in the event merits him a permanent position as one of the best performers of his generation.
4. Hulk Hogan (No. of wrestlers eliminated 6) (Survivor Series Tag-team wins 3)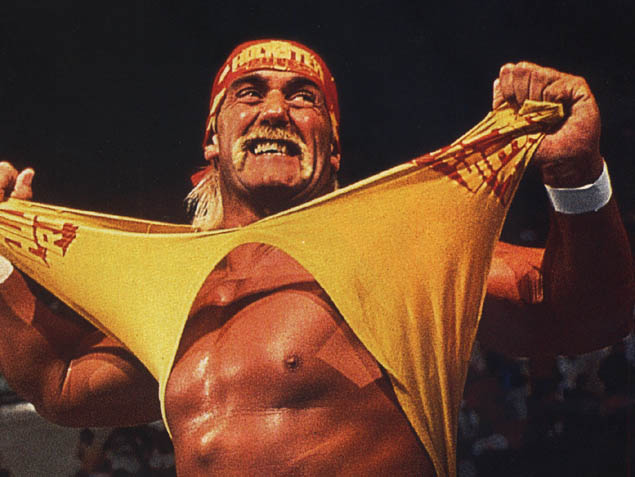 Survivor Series came into existence due to his extending feud with Andre the Giant, and it was him all through its early editions that made his mark in this premiere event. Hogan and his team lost in his first appearance, when he was eliminated by a count-out. However, he single-handedly led Team Hulkmaniacs to a win over The Million-Dollar team in 1989, before teaming up with the Ultimate Warrior and Tito Santana to win a massive 3 on 5 tag-team main event in Survivor Series 1991.
3. The Big Show (No. of wrestlers eliminated 11) (Survivor Series Tag-team wins 3)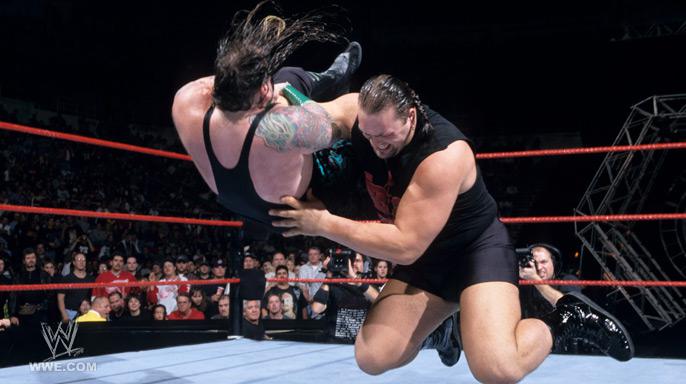 The Big Show created a resounding impact on his Survivor Series debut, featuring in a one of a kind 1 on 4 tag-team elimination match, where he floored Big Boss Man, Prince Albert, Mideon and Viscera to win in the most dominant fashion. Knocking off 11 opponents, The Big Show is always backed to perform in one of the year's biggest Pay-Per-View.
2. Randy Orton (No. of wrestlers eliminated 11) (Survivor Series Tag-team wins 4)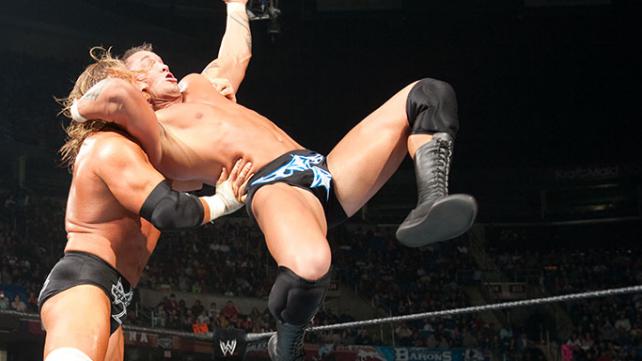 The legend-killer of the WWE, Randy Orton announced himself in his Survivor Series debut in 2003 when he pinned Shawn Michaels in a controversial tag-team contest between Team Bischoff and Team Austin. Of course, the moment was also showcased as the prelude of the Legend vs Legend Killer showdown, and the Viper would definitely term it as one of the defining moments of his pro wrestling career. Next year, he also led his team to victory against Team Triple H with a trademark RKO – a decisive blow to his former Evolution companion to end a long-running feud between the two superstars. It will be interesting to see how he goes on with his business in this year's Survivor Series, as his Team Foley takes on Team Punk in a 5 on 5 Tag-team Elimination match.
1. Shawn Michaels (No. of wrestlers eliminated 14) (Survivor Series Tag-team wins 3)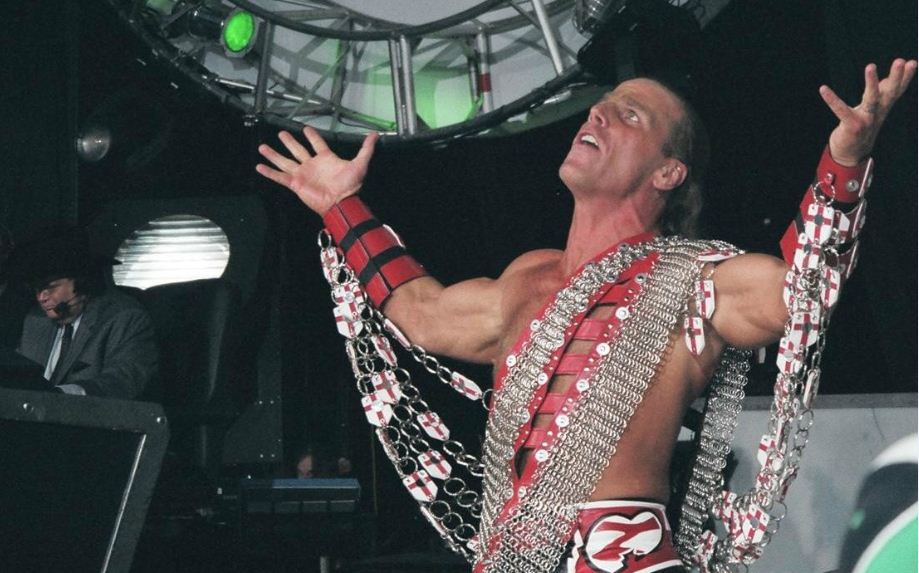 If there was ever a pro wrestler to have lived up to the Survivor's tag in this event, then it has to be The Heart-break Kid – Shawn Michaels. The numbers support the claims, as he has the most appearances in this event, holds a record 14 eliminations credited to his name, and a host of memories for his fans – enough to create a deafening noise every single time he tuned up the band with his right foot. Michaels made an instant impact in this event when he won in 1988, teaming up with Marty Jannetty, known as The Rockers. Michaels has been a part of some memorable fights at Survivor Series, including an epic 2003 Team Bischoff versus Team Austin and a 2005 Raw vs Smackdown showdown. It was Michaels' relentless efforts that have always been a highlight of the tag-team contests in the event – the show-stopper certainly ruled the roost when it comes to living up to the Survivor Series legacy.