Undertaker doubtful for WrestleMania29!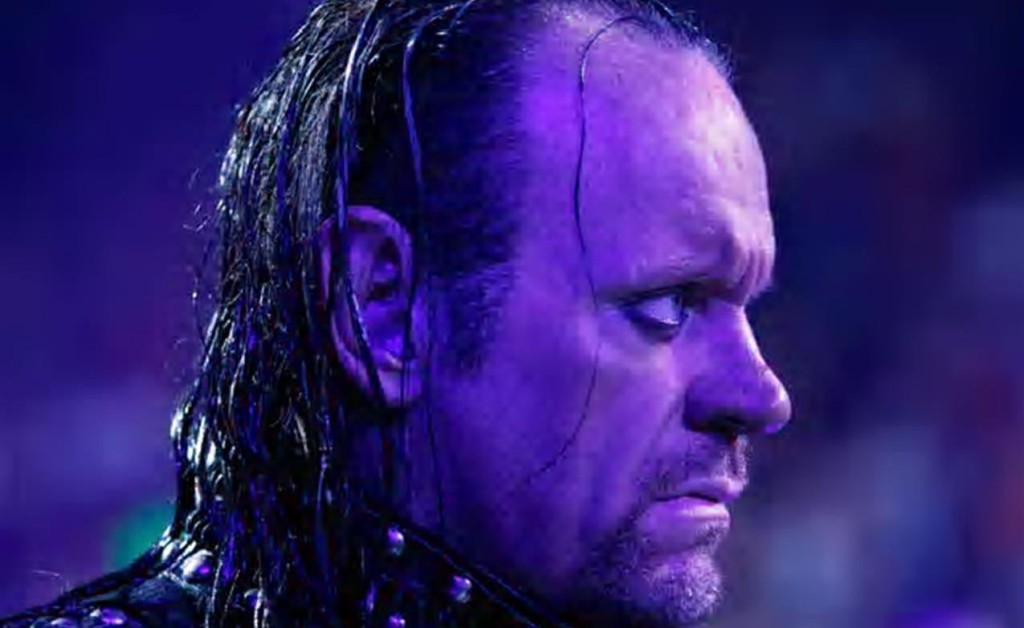 According  to the reports by PWInsider, Undertaker may not be able to be a part of  WrestleMania 29 because of his deteriorating health conditions. If his health does not permit him, it will be the first time in many years that the Deadman won't  be a part of WrestleMania.
He was reported telling the PWInsider that he would show up on April 7 at the MetLife Stadium in East Rutherford.
As per reports, these decisions made by him are at a standstill as his health concerns are not permitting him to do anything.
Earlier, the Undertaker was all set for a match against CM Punk, however those plans are on hold at the moment due to Taker's injury issues.
Undertaker has had many injuries over his entire career. He will turn 48 in a number of weeks. His injury list includes broken cheek bone, a broken orbital bone around his eye, a nagging back, a broken ankle, a sliced ear, multiple muscle tears and hip surgery.
At the 2010 Elimination Chamber, an unfortunate incident took place and he was subjected to minor burns. The cause of the mishap was the malfunction in the pyrotechnic display during his entry. His entries are usually phenomenal but during this incident he ripped off his burning shirt in trying to put the fire out.
His health started becoming worse after his brutal matches at WrestleMania against  Triple H.  The fans would remember Taker being stretchered out of the ring at WrestleMania 27 after a hard-fought victory against the Game.