Video: CM Punk meets robbery victim in hospital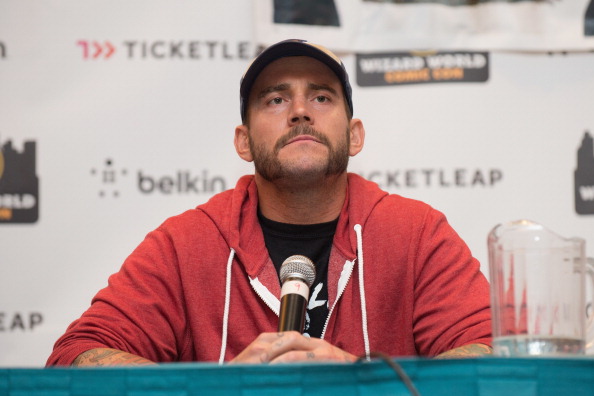 CM Punk met a 77 year old robbery victim Thomas Dotterer in Syracuse, New York hospital on Sunday. Dotterer was going to attend the RAW live event last night but couldn't due to complications from being shot in the face earlier this year.
The 77-year-old was shot in the eye more than a month ago. However, he claimed that the Rock beating Punk was worse than getting shot.