Vince McMahon challenged UFC's Dana White to a super fight
5.26K //
21 Mar 2013, 10:46 IST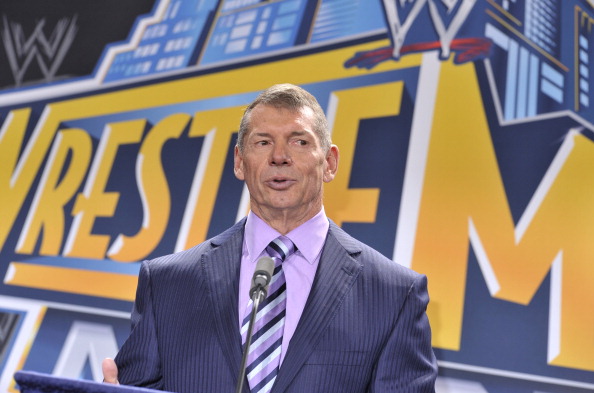 If you haven't heard this news yet, Vince McMahon once challenged UFC President Dana White to a super fight a few years back. Dana seemed to rubbish the challenge and called Vince 'crazy'.
Dana spoke to Canadian French sports network RDS recently and told them,
"Let me tell you something, and I've never said this before ever in any interview anywhere. If Vince hear's this, he's going to go nuts. Vince is too old, which he won't think he is, and he'll go crazy. And he wanted to [fight] one time," remarked White.
"Vince wanted to fight me. Swear to God. Called me up and said, "Let's do it. We can either do it in the UFC, or let's do it at WrestleMania." And I said, "You are crazy."
"I always have said it, and I'll say it again; I respect Vince very much. But Vince is too old to be fighting anybody."
This revelation came as a huge surprise to many wrestling and UFC fans.
Top UFC star Chael Sonnen called Vince McMahon a 'big idiot' and felt his boss had a better chance in such a fight. You can watch his comments here.