Wade Barrett in new film "Dead Man Down"
2.21K //
13 Jan 2013, 17:16 IST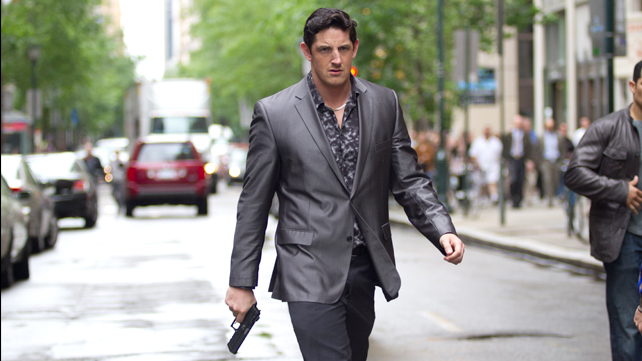 WWE Superstar Wade Barrett is set to make his Hollywood debut, as the wrestler will star in an upcoming film called Dead Man Down. The movie is directed by Niels Arden Oplev, and also stars Colin Farrell and Noomi Rapace.
In the movie, he plays Kilroy, who protects the film's crime boss, Alphonse (Howard). The movie is scheduled to be released on March 8, 2013.