In 2011, WWE looked primed to rebuild its entire women's division around an unlikely new star—Kharma. Whereas at the time, the company was focused on hiring models with the potential to be trained into passable wrestlers, Kharma was an anomalous hire with a very legitimate pro wrestling pedigree, and more the look of a traditional monster heel than a damsel in distress.
Kharma's bush came to an abrupt halt just a month into her on-screen tenure, however, when she broke down crying in the ring. Soon after, kayfabe and reality blurred as she announced in the ring that she was pregnant. The development naturally took her out of the running for working in the ring with WWE, though WWE did lay the foundation for the character to carry forward down the road in teasing a feud with the Bellas in her last regular appearance. Kharma would make one more appearance—her first actual match for WWE when she was a surprise entrant in the 2012 Royal Rumble, but that was the end of her tenure with the company.
Kharma would go on in wrestling, including a return tour of Impact Wrestling, before going on to be a core cast member for Netflix's GLOW series. However, fans have to wonder just what might have happened in WWE had she not gotten pregnant?
---
#5 Kharma Divas Champion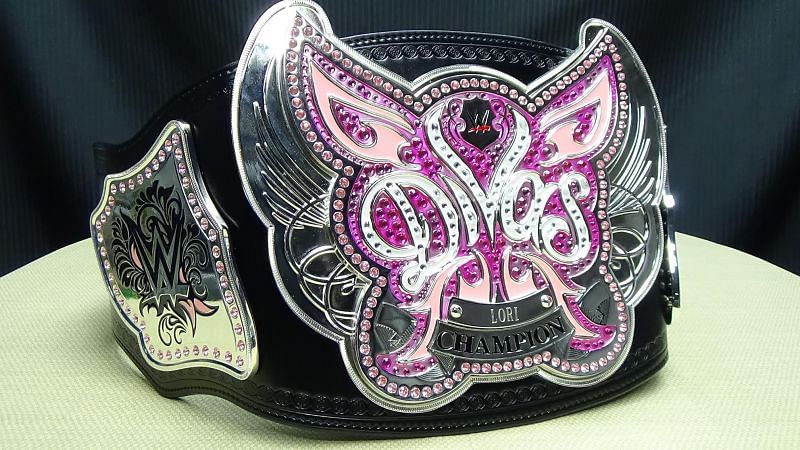 Given the level of focus WWE bestowed upon Kharma when she debuted—far surpassing the attention paid to just about any individual female star, and particularly so during that era—it's clear the company had big plans for her. That time period saw a number of less than stellar wrestlers wind up as Divas Champion, and there's very little question that Kharma would have had at least one spin with the title, and probably for a long, dominant reign.
Who knows—after Kharma dismantled a series of totally unmatched opponents, maybe WWE even would have brought in additional serious wrestlers of the day to challenge her. It's a leap, but perhaps we would have seen something like the current Divas Revolution several years early had Kharma stayed in action.
#4 Kelly Kelly Never Wins A Title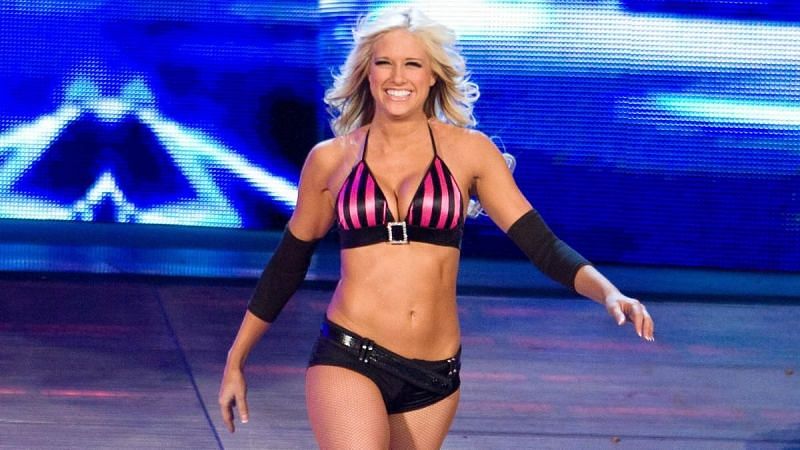 There's little debating that Kelly Kelly was an attractive young woman during her WWE tenure. Unfortunately, that's about all she brought to the table. She never evolved into even an average performer in the ring and demonstrated little by way of wrestling personality. Indeed, the consensus seems to be that her looks alone got her pushed as the face of the division for a spell.
Kelly was the focal point of Kharma's attention in her early appearances in the ring. In those instances, Kharma destroyed other women but always spared Kelly, as WWE developed intrigue around the new heel and what her interest in Kelly was. When Kharma had to go, it was as though WWE decided to keep Kelly toward the top of the division by default and, in lieu of other plans, she wound up winning the Divas Championship.
Had Kharma been in the mix, there's no reason to think Kelly ever would have won a title. In turn, WWE would have gone without arguably its least talented, least over all-around champion in the history of the company.
#3 Beth Phoenix: Monster Slayer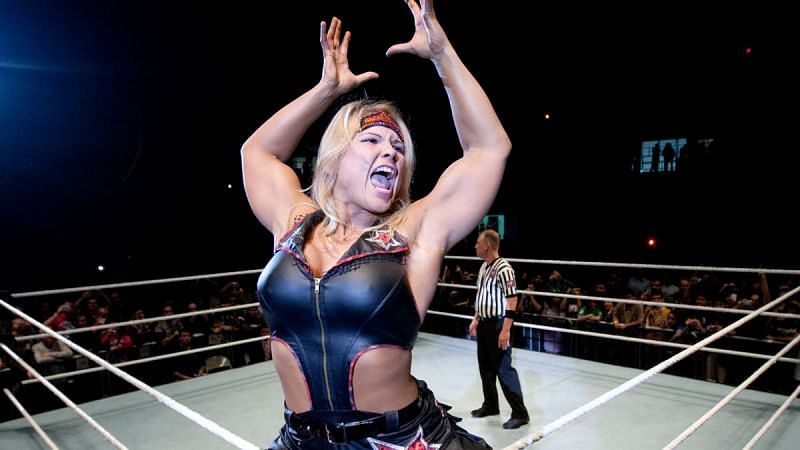 Conspicuous by her absence from Kharma's early attacks was Beth Phoenix. The Glamazon was still working heel but seemed to exist in a different dimension from the new monster. While no credible source has spelled out WWE's plans, it's heavily rumored that Phoenix was intended as an opponent for Kharma down the road, after a face turn.
Booking Phoenix against Kharma could have made good sense. Phoenix was a powerhouse and a well respected veteran—all considered, one of the few women who could believably stand up to Kharma, not to mention that the two of them probably could have had some great matches.
As reality actually played out, Phoenix spent much of the months to follow feuding with Kelly. Her partnership with Natalya as a pair of dominant heels who bullied Divas may well have represented a similar concept to what WWE had originally intended for Kharma's initial run.
#2 Kharma Joins Beth Phoenix In Dual Rumble Enrollment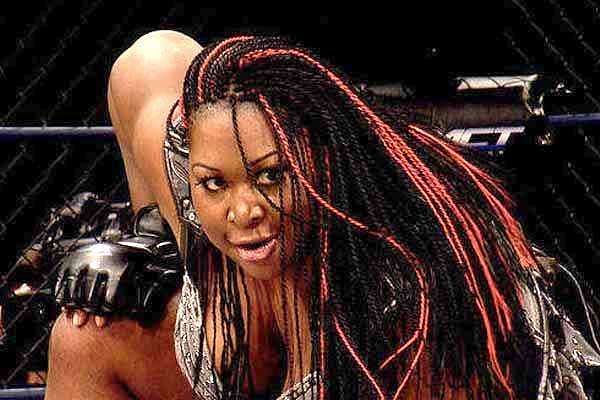 Even if Kharma had seen through her original run with WWE, it's difficult to say if she would still be affiliated with the company seven years later. Still, even if there were a break in her employment, if she had had a meaningful run, and left the company without controversy or any messiness, there's reason to think WWE would have welcomed her back in the future. In particular, she would have been a welcome addition for the first women's Royal Rumble.
The 2018 women's Royal Rumble featured a high volume of stars from yesteryear making their returns. Given Kharma's hot start, it's entirely reasonable to think she would have had a big, memorable run with the company. Moreover, given that she remains in good shape to this day, it makes sense she would have been more than capable of answering the call to enter the match for at least a short run. As such, she'd have joined Beth Phoenix as the two women to work both the men's and women's Royal Rumble matches.
#1 Kharma Gets On the Hall of Fame Track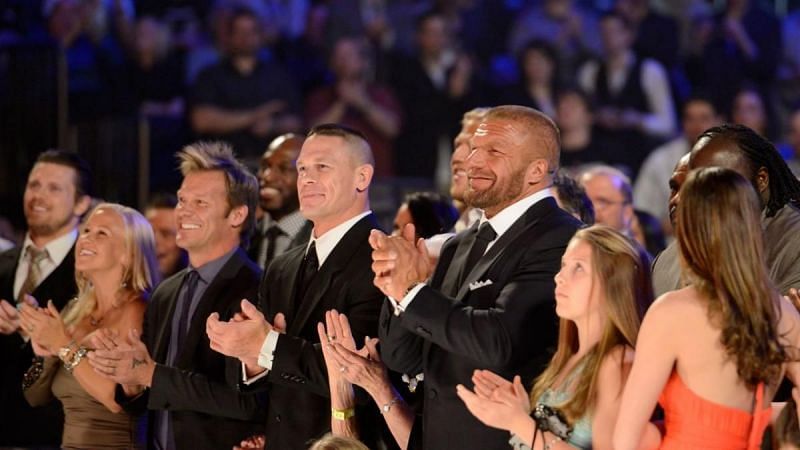 Just about every year, WWE inducts one woman into its Hall of Fame. The categorization works neatly for the company, as we typically get one or two main event level stars, a tag team, a celebrity, a recipient of the Warrior Ward, a deceased wrestler, and a woman, with a hodgepodge of other folks or over-representation of a particular type of inductee to fill out the roster.
Just about every woman who has had a meaningful run on top of her division in WWE has, or is expected to eventually get the nod to enter the Hall. Kharma would likely as not have been a lock if she'd had even one full year active on the WWE roster, and not run afoul of management. However, in her current placement, she comes across as a forgettable character who only worked one official match, and was cumulatively a part of WWE's television consciousness for less than five months, without a title run. Add that all up, and it's very doubtful she'll ever get inducted, which is a shame given her talent and WWE potential.