#3 - AEW star MJF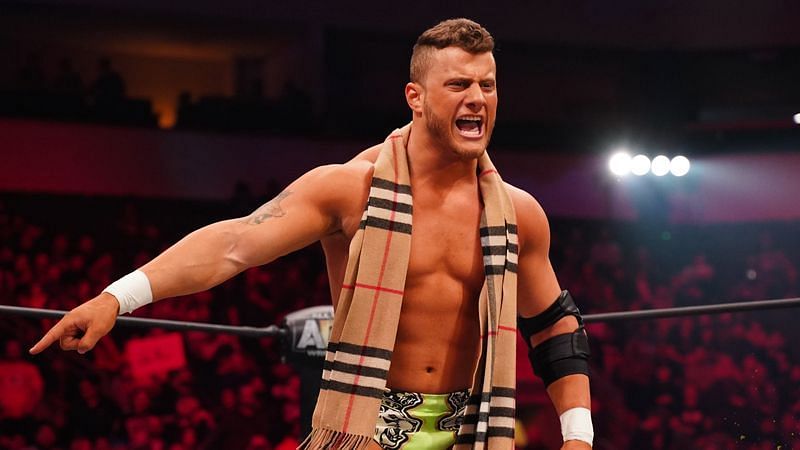 Maxwell Jacob Friedman, known as MJF, is arguably one of All Elite Wrestling's key heel characters. Since joining AEW in 2019 he has feuded with the likes of Jon Moxley, Cody Rhodes and Chris Jericho. He has also helped improve the credibility of his bodyguard Wardlow, who is yet to experience his own singles run.
Friedman is arguably one of the best bad guys in AEW right now. However, we have yet to see the best from him. Whether verbally attacking fans or hilariously berating fellow wrestlers, he is a great heel character. It is only a matter of time until he wins the AEW World Championship.
Working closely with Jericho's stable, the Inner Circle, MJF seems destined for success. He has been entertaining alongside Jericho and the pair make great television together. However, when can we expect MJF to turn on Jericho? Regardless of the outcome, MJF is set for superstardom. Perhaps he could go on to use his skills and help develop more heel characters in the company.