Witness the rise of the Apex Predator!
6.52K //
12 Nov 2012, 17:49 IST
Have you ever witnessed the rise of an Apex Predator? Know his past before he became a WWE Superstar? Here are photos from his past from the WWE DVD The Evolution of a Predator – Randy Orton!
1. Baby Orton With a cute smile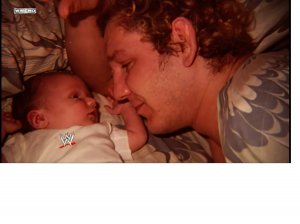 2. Randy Orton at his High School. Doesn't look as impressive as he is now though.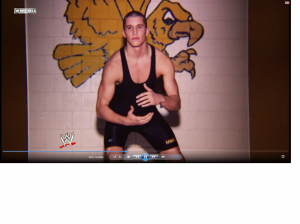 3. Know this Wrestler? He is the "Animal" of WWE . First Wrestler to meet Randy Keith Orton.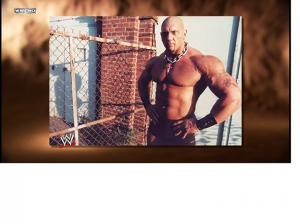 4. First Professional Match of Randy's career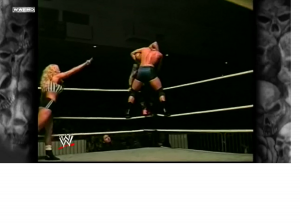 5. This Is the Professional Kit Of Randy Orton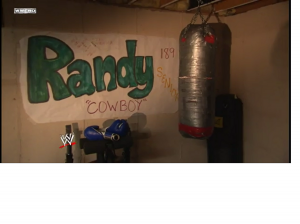 6. RKO the most Devastating maneuver  in WWE, which is also the signature move of Randy Orton. But this move wasn't his Signature Move in the past!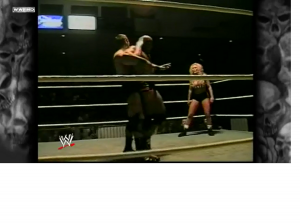 7. Randy Picked for "EVOLUTION"
8. Randy "The Third Generation Superstar"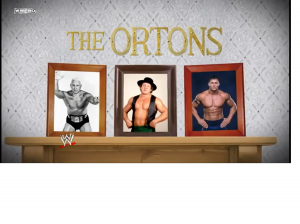 9. First ever gimmick Of Randy Orton "THE LEGEND KILLER". Also, he is the youngest wrestler to win World Title (World Heavy Weight Title) at the age of 24.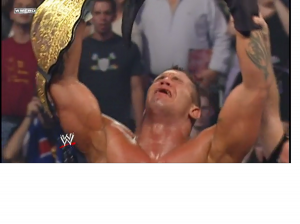 10. Samantha Orton, Randy Orton's beautiful and very charming wife