Witness the rise of the Apex Predator! (Part 3)
6.20K //
14 Nov 2012, 22:05 IST
This is the last part of Witness the rise of the Apex Predator! In this edition, we have a glance at the romantic, loving and socialist Randy Orton!
1. Father Orton with his daughter at her birth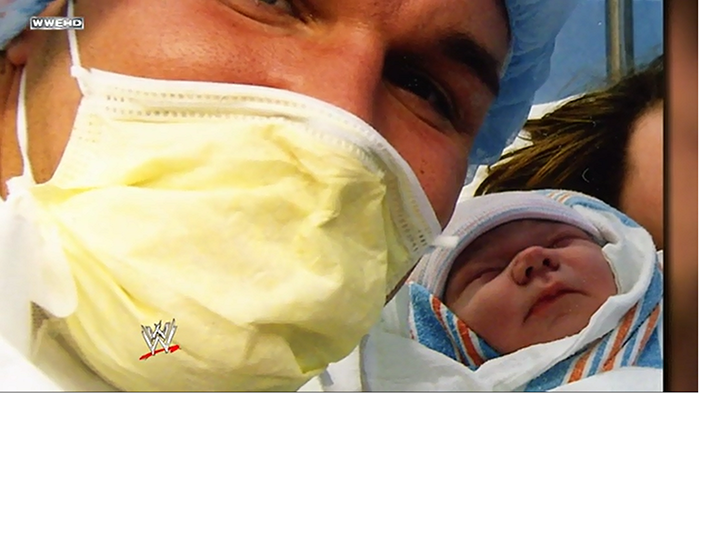 2. Randy Orton with his daughter when he was off the show because of his injuries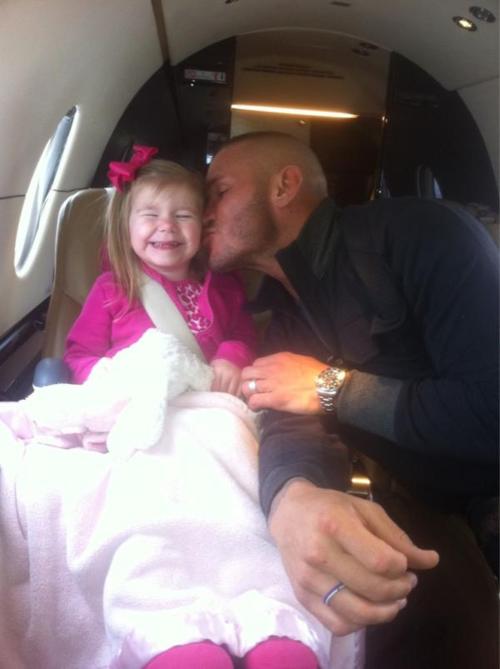 3. Viper Kiss At RAW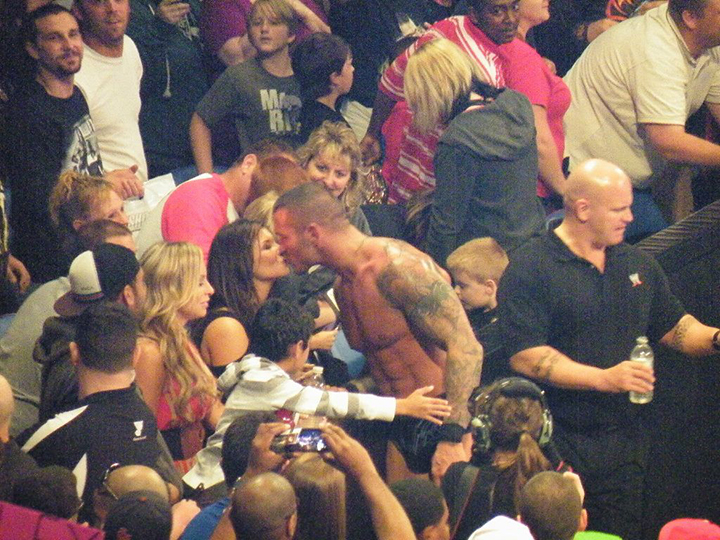 4. Witness The Venomous Kiss Of Viper at WrestleMania 27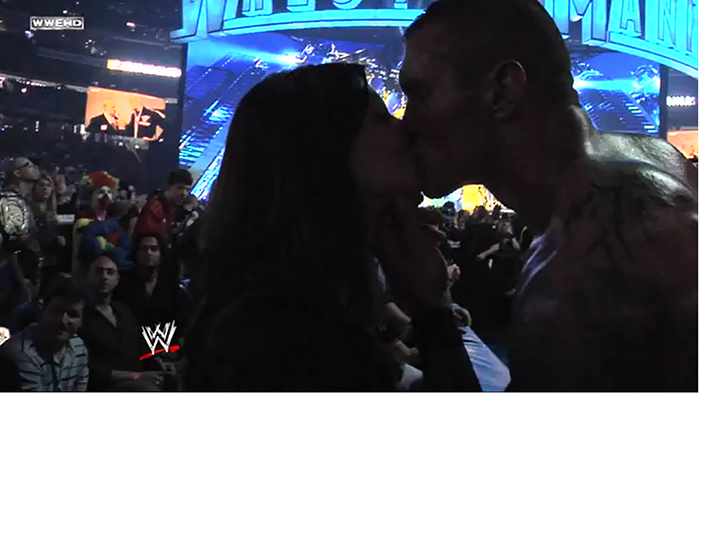 5. Randy Orton is the most requested superstar from WWE and has the most fans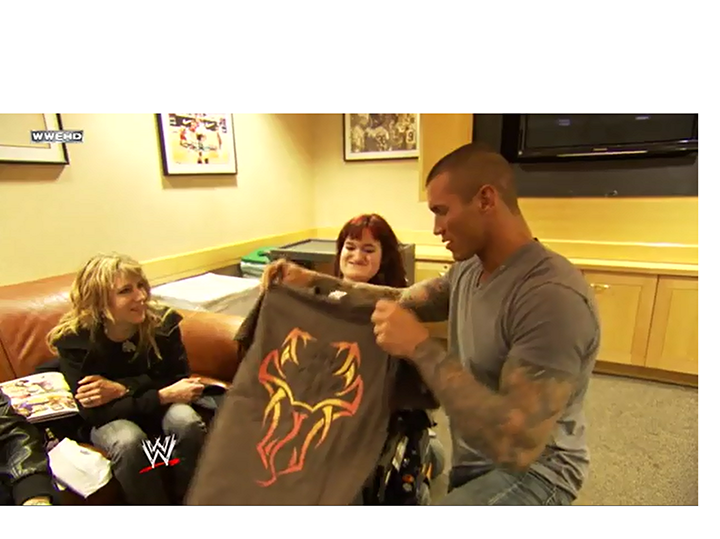 6. Randy Orton with his fans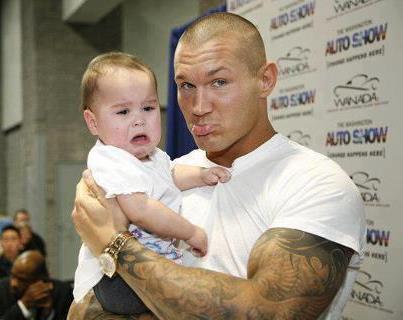 7. Randy Orton At Radio Station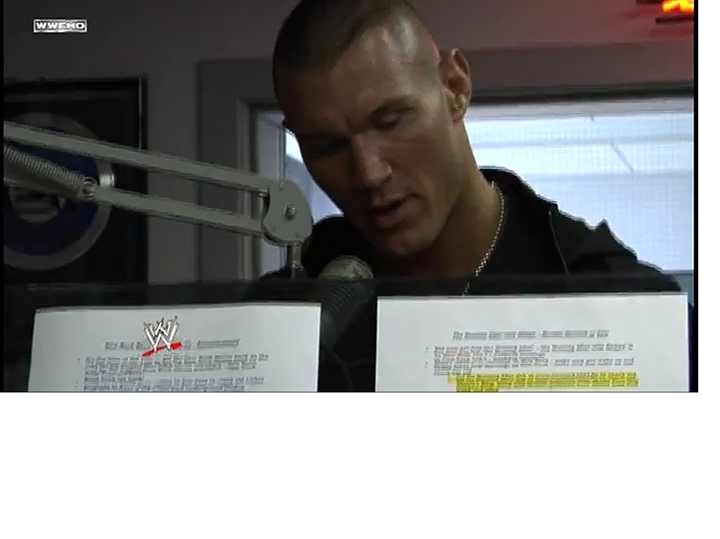 8. St. Louis crowd welcomes their champ Randy Orton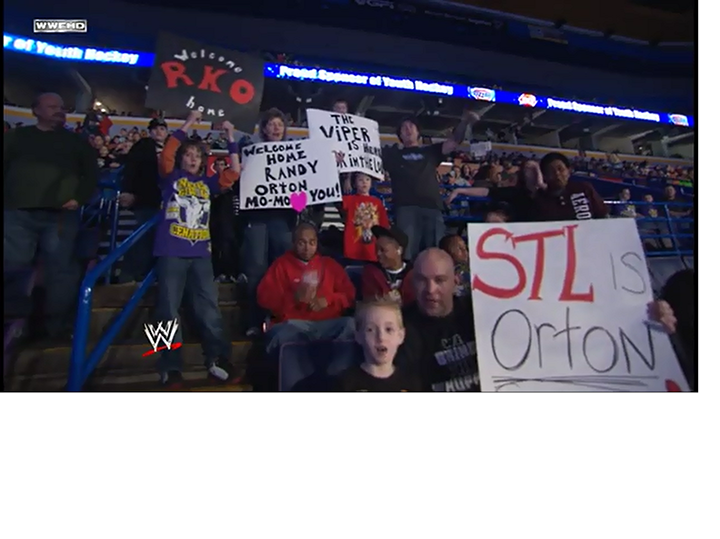 9. WWE superstar Great Khali greets Randy Orton and wishes him luck for his Wrestlemania match against CM Punk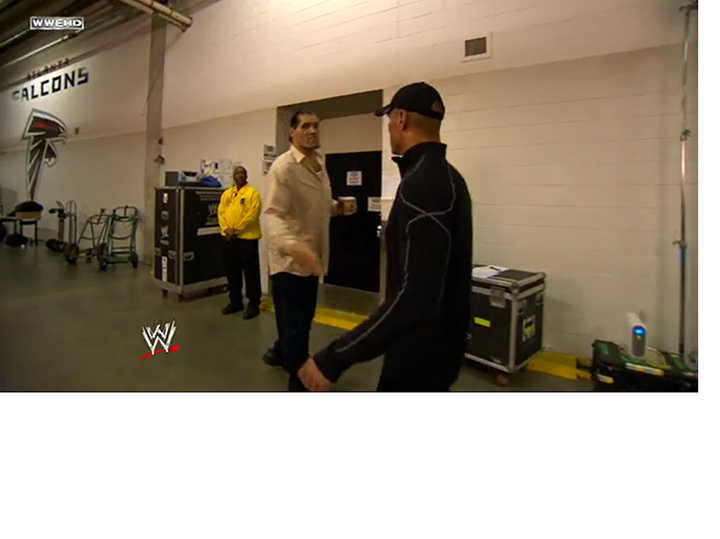 10. Grandest entrance ever of Randy Orton !