World Championship MITB ladder match: Who could be the winner?
1.47K //
01 Jul 2013, 09:43 IST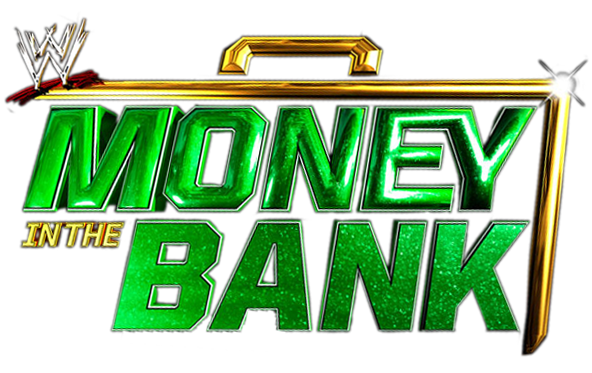 On Monday Night RAW, we found out the seven names that would be competing in the ladder match for a WWE title contract, with all seven being former World Champions (with three of the competitors being former contract winners). The match has been dubbed an "All-Star" Ladder Match by Vince McMahon; and after it was announced, many were already speculating who would be in the World Championship ladder match at the Money in the Bank pay-per-view.
Well, we can now confirm who the contestants will be. This past Friday night on Smackdown, McMahon entered Teddy Long's office and asked what he would be doing for the ladder match, and if he'd try to make it an all-star affair as well. Long stated that he could easily go that route, but instead decided he wanted to give the match to seven guys who want to make a name for themselves and break through to the next level. So, the seven men were announced, and they are as follows: WWE United States Champion Dean Ambrose, Antonio Cesaro, Wade Barrett, Cody Rhodes, Damien Sandow, Fandango and Jack Swagger.
This match really has show-stealing potential with all of these guys looking to really make an impact. With the exception of Jack Swagger (a former contract winner himself), no one in the match has ever held the WWE or World titles. The winner of the match is all but guaranteed to become a champion down the road once they cash in, so it's very believable that we'll get a brand-new face as the World Champion within a year.
Realistically, nearly everyone in the match has the potential to win. I say "nearly" because there is at least one competitor (possibly two, but one for sure) who has almost no chance of winning, that being Jack Swagger. As we all know, Swagger has been dealing with legal problems stemming from a marijuana-related arrest earlier this year. Since the arrest, Swagger went from the largest push of his career to barely registering on the radar. While it's possible he could get another chance, I don't see it happening.
The only other one I'm doubtful of is Fandango. While the gimmick may be doing better than it ever should have, it's still very much a mid-card gimmick, and I do not see any kind of main event push coming as long as the gimmick is being used. Otherwise, I could legitimately see every other competitor in the match taking the case, with Dean Ambrose being my pick to win.