WrestleMania more popular than Superbowl?
3.95K //
23 Nov 2012, 12:14 IST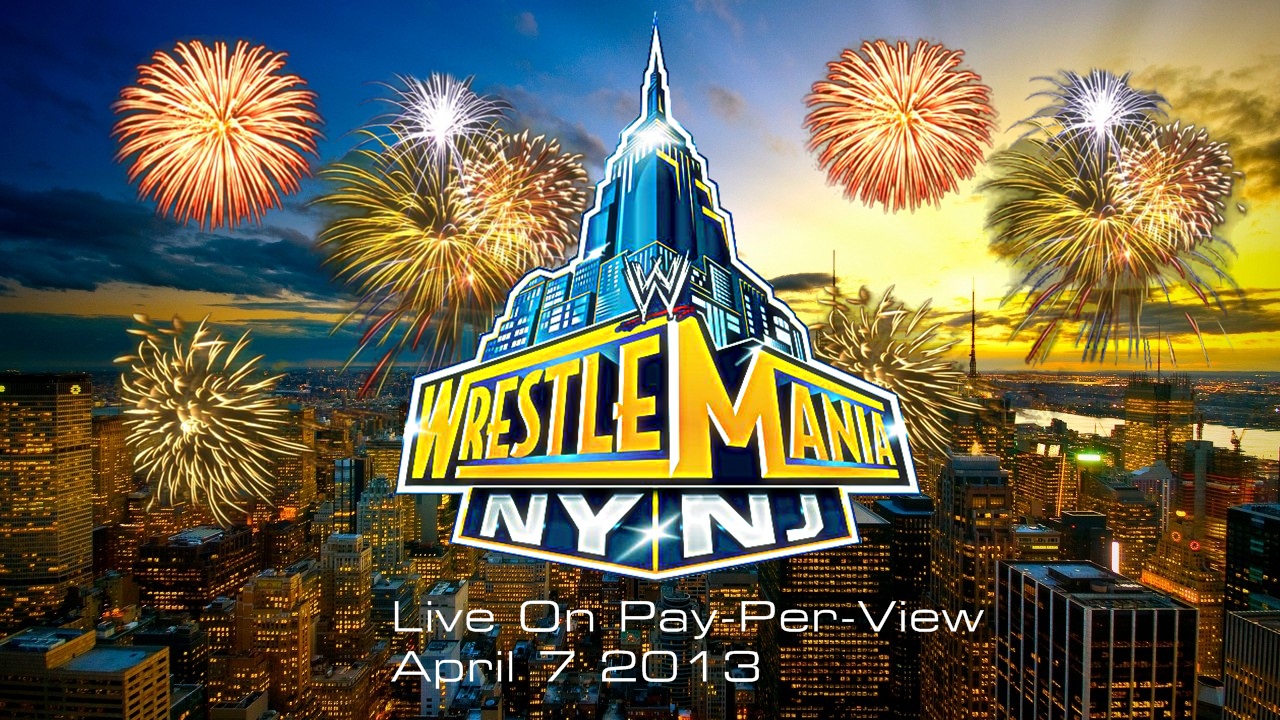 Recently, during an interview with The New York Post, Triple H was quoted saying that WrestleMania had sold more tickets than America's biggest sporting event The Super Bowl, in arenas where they've followed the NFL main event.
PolitiFact took Triple H's comments to task, and found that he was accurate: 5 out of 6 stadiums which have hosted a WrestleMania after a Super Bowl have had more attendees for WrestleMania. But even though the Live attendances are greater, Superbowl's TV audience cannot be matched as a huge number of American sports fans tune into to watch the SuperBowl when compared to WrestleMania, which is a Pay-per-View event though.
Image courtesy deviantart.com