WWE/AEW Rumors: AEW reportedly makes 'outstanding offer' to current WWE Superstar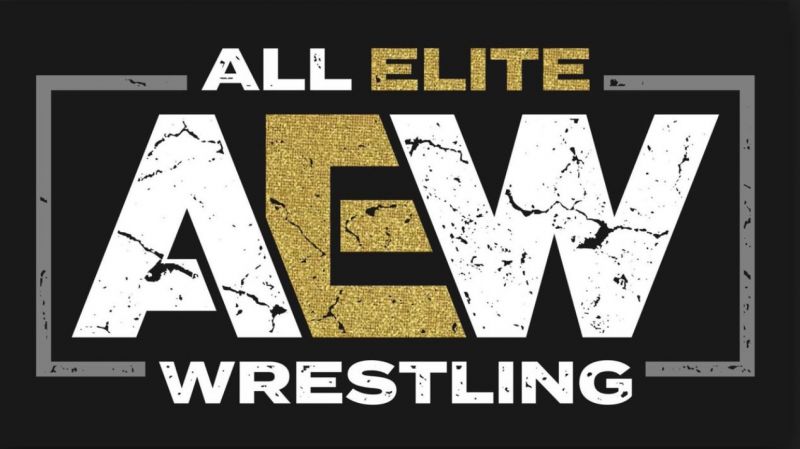 What's the story?
All Elite Wrestling have been the talk of the town in 2019, taking the wrestling world by storm by signing Chris Jericho and PAC, formerly known as Neville, among others and being on the verge of a monumental TV deal. However, things have now gone up another notch as the fledgling promotion has reportedly made an "outstanding offer" that would be difficult to refuse in an attempt to bring a current WWE Superstar on board.
In case you didn't know...
At the AEW Rally last month, the promotion managed to shock the world by announcing Chris Jericho as a near exclusive signing, only working with AEW and NJPW going forward, when he appeared the end of the Double or Nothing Rally to send the wrestling world into meltdown.
Off the back of his signing, it was reported that he had opted to sign for AEW despite being offered a contract by WWE - stating that the AEW offer was "NHL money" and may have been the biggest of his career.
The heart of the matter
It looks like Chris Jericho and PAC aren't the only huge former WWE names on their way to AEW - if the promotion gets their way.
WrestleVotes have today reported that an "outstanding offer" has been made from AEW to try to secure a current "big time" WWE Superstar.
While the name of the Superstar has not yet been unveiled, you could probably take your pick by narrowing down Superstars who would shift the needle and Superstars who may want to see if the grass is greener on the other side.
Several WWE Superstars have, of course, requested their release from WWE.
What's next?
AEW will be hosting a rally on February 7th, 2019, in Las Vegas, Nevada - the same location as their premiere pay-per-view Double or Nothing is scheduled to be held in May.
Who would you like AEW to sign? Let us know in the comments.