WWE business update for November 2012
1.12K //
28 Dec 2012, 15:02 IST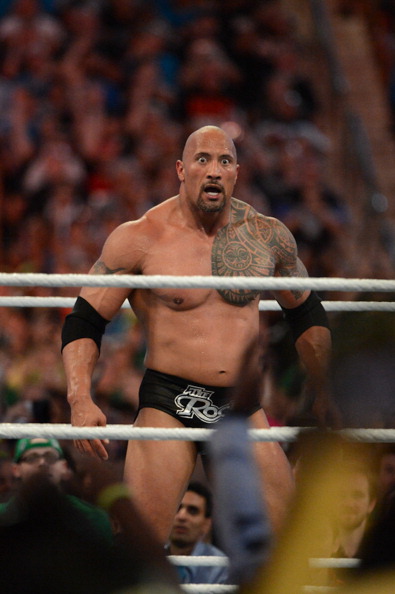 WWE released the business updates for the month of November. The North American live events and European tour managed some minor blows in attendance. The full list of notes are given below:
1. They averaged 4,786 paid fans for North American live events, down 12% from the 5,429 in November 2011.
2. European tour attendance was also down 11% from 2011.
3. WWE shipped 556,000 DVD units in November, up 107% from the 268,000 in November 2011. The most shipped DVD's over the past year are WrestleMania 28 with 236,000, The Rock's DVD with 150,000, CM Punk's DVD at 114,000, The Undertaker's DVD at 102,000, Greatest Superstars at 96,000, The nWo DVD at 94,000 and Royal Rumble at 89,000.
4. WWE's website had 11.1 million unique visitors in November, down 4% from 11.6 million in November 2011. They averaged 1,267 shop orders per day, the exact same average as November 2011.
5. Last year at this time, RAW was averaging a 3.12 rating with 4.48 million viewers. This year the show is averaging a 2.78 rating and 4.00 million viewers – about a 10.9% drop in ratings and a 10.7% drop in total audience.
6. Last year at the same time, SmackDown was averaging a 2.05 rating with 3.01 million viewers. This year it is averaging a 1.88 rating and 2.67 million viewers – about an 8.3% ratings drop and an 11.3% drop in audience.