WWE Hall of Famer Jim Ross blog highlights
1.69K //
07 Jul 2013, 18:26 IST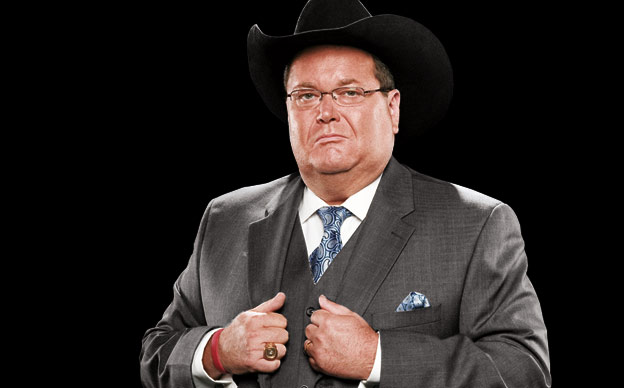 Jim Ross penned his opinion on some of the current happenings in the WWE world on the blog on jrsbarbq.com.
Ross on the Wyatt family:
Bray Wyatt isn't another Jake Roberts or another Waylon Mercy as some suggest. He's going to have some of those men's tendencies or personality traits but Bray Wyatt is uniquely himself. I've seen the young man become this persona over time notwithstanding dropping a few pounds while increasing his strength and quickness. Being from an athletic family, Bray Wyatt is blessed with the '2nd Gear' that is coveted on the gridiron, etc or inside a 20X20 ring. Big men that can move have an opportunity to find a long term home within the biz and always have. That's not a new concept. The Wyatt Family debuts this Monday night on RAW.
On experts who ridicule him for thinking that Sting could make it into the WWE Hall of Fame one day:
Love the experts that call me an idiot for even suggesting that Sting could some day be a member of the WWE Hall of Fame because he's never wrestled in WWE. I'm not sure who the idiot is within this discussion but this development wouldn't set a precedent. Check out the list, Einstein.