WWE News: 10 foot tall statue erected in WWE Legend's honour
1.59K //
12 Aug 2017, 11:58 IST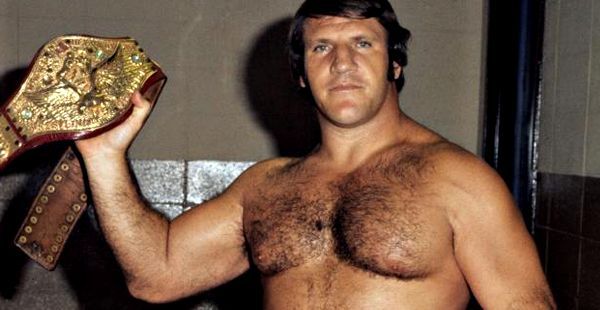 What's the story?
WWE superstars have touched millions of lives, across generations, political boundaries and cultures. Bruno Sammartino, the longest reigning champion in the history of WWE was honoured with a 10 foot statue in Pizzoferrato, Italy. Thanks to Wrestlingnews.co for videos of the grand, milestone event.
In case you didn't know...
Italian born Bruno Sammartino, better known as 'The Living Legend' was the face of the erstwhile WWWF, the precursor to the WWE. Sammartino held the championship in the company for a sum total of 11 years over a period of two reigns, the first of which lasted almost eight years. At the age of 81, Sammartino is still a man in great spirits, a warrior who lives his life with the utmost pride. A hero in his homeland of Italy, Sammartino received the ultimate honour.
The heart of the matter
Many honours were bestowed upon The Living Legend in Italy. In addition to the ten foot statue, his childhood home was converted into a museum. Moreover, a wing of a local hospital was named after his mother, Emilia. Emilia is a legend in her own right and you can read about her here. Despite being forced to walk with a cane because of his advanced age, Sammartino seemed in great spirits and cherished the honour that he was presented with.
What's next?
Bruno Sammartino has achieved everything in professional wrestling and has done it all. We are certain that the statue and the museum will encourage youngsters to follow in his footsteps and carve their own path in the coming years.
Author's take
How could you not be happy for such a great man? Bruno Sammartino is the cornerstone for the action we see on WWE these days, and he deserves every single accolade. May he find peace of mind, joy and contentment in his advanced years!