WWE News: R-Truth undergoes surgery
3.88K //
27 Oct 2017, 22:10 IST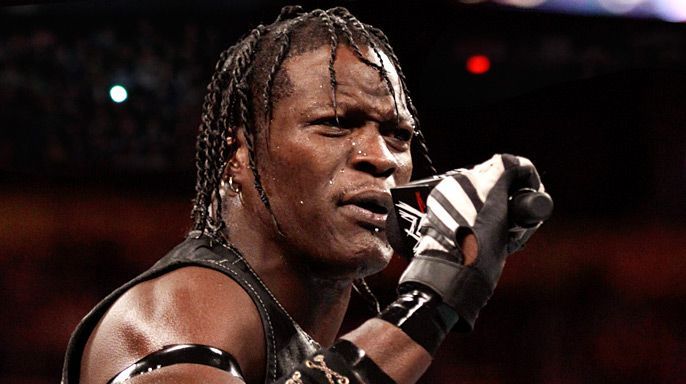 What's the story?
R-Truth has been a staple of WWE since 2008 but he had runs with the company before and spent some time in TNA as well. Ron Killings is a polarising figure, to say the least, but there are many fans who enjoy his ring-work and charisma.
But R-Truth recently revealed he had to have surgery and we all wish him the best of luck as he recovers.
In case you didn't know...
R-Truth's latest feud with Goldust might have been considered a bust. It didn't really amount to anything and although The Bizarre One's promos seemed to hint that more action was on the way nothing seemed to materialise.
There might have been a very good reason why Goldust and R-Truth's latest rivalry didn't go very far and it could have had little to do with the booking.
The heart of the matter
It looks like R-Truth is needing some surgery at this time in his career. After all, one doesn't take as much punishment in the ring for as long as Killings has and doesn't need some kind of help getting back into better shape.
Although the nature of the surgery might not be specified, we still wish him the best of luck as he recovers from whatever procedure he's going through. At least he still seems to be in great spirits.
What's next?
R-Truth's career still has some legs to it. If he can come back to WWE with a rejuvenized character it might do wonders for his persona. After all, he was often relegated to a lesser role on any show he was one.
But R-Truth is exciting and the kids love it when he comes out and raps about popping his opponents like a pimple.
Author's take
I've had mixed feelings about R-Truth for a while now. But no matter how I feel about R-Truth it's still never a good thing when a WWE Superstar needs to take time off for surgery. As mentioned above, he really could benefit from a repackaging.
It's also unfortunate his WWE Network game show was axed due to budget cuts because that would have probably been super fun too.