WWE News: The Revival show up at NXT Live Event 
4.53K //
18 May 2018, 17:05 IST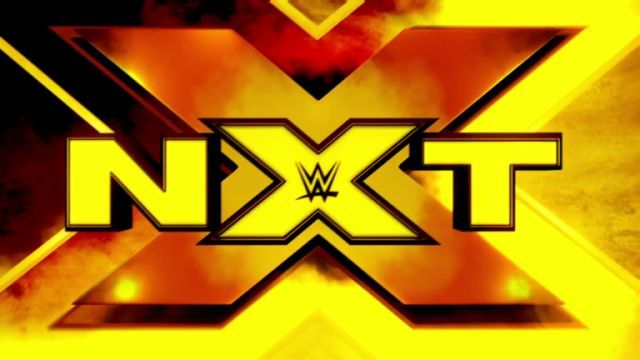 What's the story?
NXT Tag Team Champions Adam Cole and Roderick Strong issued a challenge at NXT's Live Event at Oklahoma City, where they challenged the top guys in WWE. The challenge would be answered by none other than former NXT Champions, The Revival.
The Revival received a thunderous pop when they showed up. Dash and Dawson would lose the match after what was a thrilling contest.
In case you didn't know...
Dash and Dawson live by the philosophy- 'no flips, just fists'. They are known for putting on some of the best matches in NXT history and they held the championships on two separate occasions. The team was called up to the main roster after WrestleMania 33, debuting on the RAW brand.
Their style is a throwback to the classic NWA era tag teams such as The Minnesota Wrecking Crew. The team hasn't fared nearly as well on the main roster as they did during their NXT days.
The heart of the matter
This is not the first time that an act from the main roster has returned to NXT. Neville returned to NXT to take on Finn Balor in 2016 and Kevin Owens returned to NXT to confront Sami Zayn during a Live Event, not long ago.
The Revival has not fared nearly as well as one would have thought, on the main roster. They've been plagued with injuries and questionable booking, and therefore, it was heartening to see them go back home.
What's next?
It would be cool to see more main roster talent head to NXT to spice the live events up. Sasha and Bayley could really have a cool 'moment' if they made a surprise appearance. The same holds true for other talents that haven't fared so well like Tye Dillinger and Apollo Crews.
Author's take
I am a huge fan of The Revival. I think they always bring their A-Game, and they never disappoint.
The only thing disappointing about The Revival has been their unfortunate booking!
---
Send us news tips at fightclub@sportskeeda.com