WWE News: Rumour killer on Latin American Tournament
4.88K //
07 Feb 2018, 00:06 IST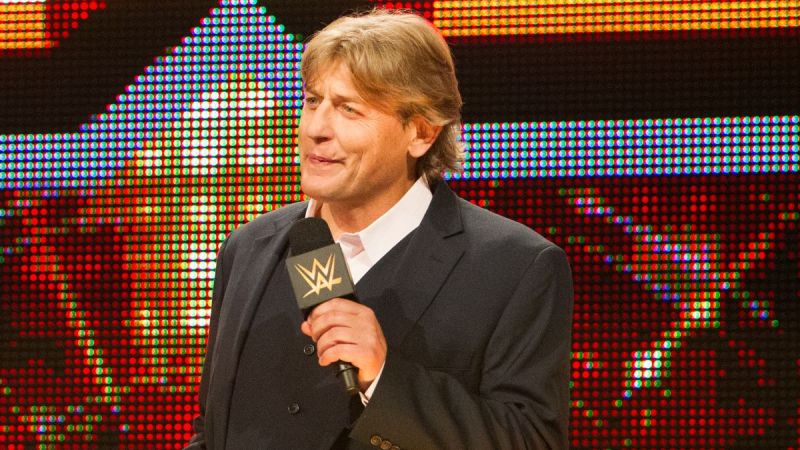 What's the story?
According to Planeta Wrestling, there was a strong feeling that WWE was all set to announce a Latin American Tournament for this summer to be aired exclusively on the WWE Network.
However, William Regal has taken to social media to swiftly deny that any tournament is planned and said there will be no Latin American Tournament in the foreseeable future.
In case you didn't know…
Well, WWE has been very tournament heavy over the past few years with the success of the WWE Cruiserweight Classic paving the way for the Mae Young Classic and then the WWE UK Championship tournament.
The three tournaments saw two new Championships brought to WWE and several new talents added to the roster.
WWE actually has an ongoing tournament just now on 205 Live in the lead up to WrestleMania to crown a new Cruiserweight Champion, but it was thought that another standalone WWE Network special may have been on the way.
The heart of the matter
Planeta Wrestling had recently reported that WWE was currently planning to tape a Latin American tournament for the WWE Network this summer, stating that NXT General Manager William Regal had been really impressed after a recent scouting trip to Chile last year - noting the enthusiasm of the WWE Universe at the Movistar Arena during WWE's last trip to Chile.
Well, the man himself has taken to Twitter to deny all knowledge of the tournament.
What's next?
Well, William Regal seemed pretty serious in his statement, but that's not to say plans won't change.
It's worth keeping an eye out, but this rumour looks pretty dead as of today.
Author's Take
Well, these tournaments are always awesome to watch and it would have been great to see another. Any new content on WWE Network is always welcome, but a tournament is even better! Particularly as WWE could make the Latin American scene so much more accessible than it currently is and adds to some incredible talent already on the roster.
Here's hoping William Regal is either playing cool or that WWE changes their mind.