WWE News: Sheamus to start his own workout-based YouTube channel
1.67K //
20 Oct 2017, 16:11 IST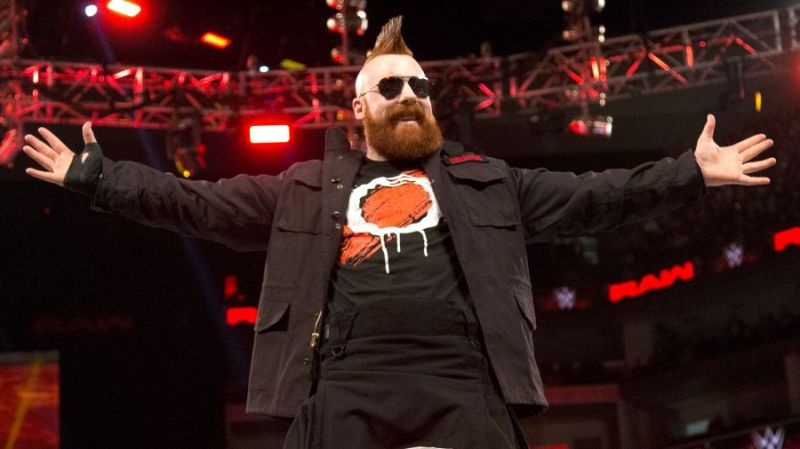 What's the story?
WWE superstar Sheamus has posted a teaser for what appears to be a forthcoming YouTube channel, called 'Celtic Warrior Workouts'. The teaser was posted on YouTube this week and showcases The Celtic Warrior working out in a number of informal locations.
In case you didn't know...
Sheamus is undoubtedly one of the most under-appreciated professional wrestlers on the planet today. The Celtic Warrior burst onto the scene way back in 2009, making his debut on the main roster in June and winning the WWE Championship just 166 days later, the third shortest such time in history.
The man from Dublin has won practically all there is to win in the eight years since. Sheamus is a former four-time world champion, two-time United States Champion and two-time Tag Team Champion, along with victories in the Royal Rumble match and Money in the Bank ladder match.
Sheamus currently teams with Cesaro on the RAW brand and will take part in the huge TLC main event on Sunday night at the pay-per-view of the same name.
The heart of the matter
Sheamus has posted a one-minute teaser for what appears to be a forthcoming YouTube channel, called 'Celtic Warrior Workouts'. The video shows Sheamus working out in a variety of informal locations, most of which are outside. The teaser also shows the Celtic Warrior performing pull-ups using a forklift.
The caption for the video is predictably short, simply stating that the workouts will be coming soon to that channel before encouraging fans to subscribe, and train smarter and harder. The video has been viewed almost 1400 times, with half of those viewers choosing to subscribe.
Sheamus is one of the most recognisable WWE superstars of the modern age, so once word spreads about the channel it can be expected to be a big success.
What's next?
There is no word on when the channel will be launched, but one can assume that the teaser means the release date is not far away. We will bring you more news once it becomes available.
Author's take
It is my genuine belief that Sheamus is one of the most underrated wrestlers today. The Celtic Warrior is extremely consistent in the squared circle, and would almost certainly be beloved if he were working in any company other than WWE.
Sheamus has won all there is to win in WWE with the exception of the Intercontinental Champion and has put on some great matches along the way. His workouts will undoubtedly be every bit as intense as the Celtic Warrior himself.
---
Send us news tips at fightclub@sportskeeda.com