WWE News: The Miz paired with Asuka for WWE Mixed Match Challenge
4.08K //
09 Jan 2018, 00:05 IST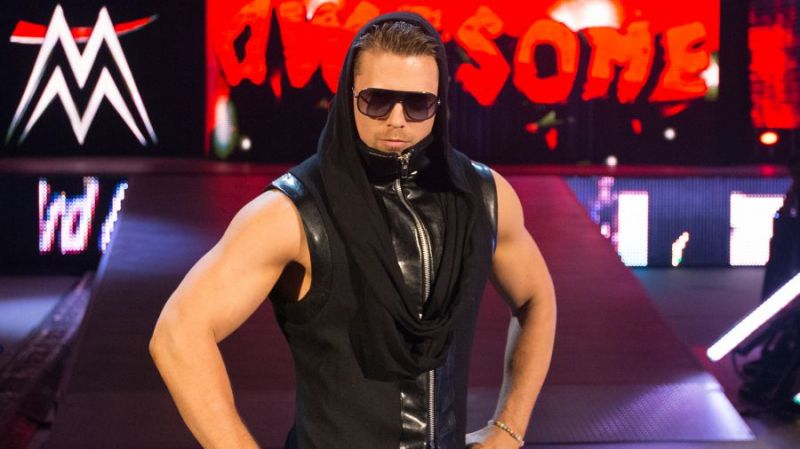 What's the story?
WWE Mixed Match Challenge is coming up fast and some very interesting names have been created for the landmark event. The Rusevs will team up with each other as well as Jimmy Uso and his wife, Naomi.
Other matchups are incredibly interesting as well but this new one might take the cake in regards to possibilities. The Miz has been pretty busy wrapping up filming on The Marine 6, but he now finds himself with an MMC partner even before his return to Raw.
WWE announced today that Asuka will team with The Miz to take on the rest of the field during the Mixed Match Challenge event.
In case you didn't know...
WWE Mixed Match Challenge is only slated to be a twelve-episode series but it could very well translate into something much more if things go well. WWE is testing the waters in a big way and very well might have tapped into a new way for their fans to readily consume their product, but only time will tell if it will be a financial success.
The heart of the matter
The Miz knows how to pick partners. After all, he chose Bo Dallas and Curtis Axel to be in the Miztourage for a reason. But with Mayrse taking a hiatus as a result of her pregnancy, who knows if the Miztourage could have an opening for another lady?
The Miz is certainly excited about this news; that's for sure as he illustrated his jubilation in a way only he could.
What's next?
If The Miz and Asuka can join together and work well enough, the Mixed Match Challenge might be theirs for the taking. After all, The Miz knows how to operate in a team and both of these former champions are ring generals in their own right. This could get interesting.
Author's take
The only question is if The Miz is ready for Asuka. The rest of the teams in the Mixed Match Challenge probably needs to take notice too because this team is going to be both awesome and dangerous.
---
Send us news tips at fightclub@sportskeeda.com