WWE News: Update on The Undertaker's appearance in New York City
14.35K //
20 Aug 2017, 22:08 IST
What's the story?
We haven't heard a peep from the Undertaker since he seemingly retired at WrestleMania 33, but that may be set to change at SummerSlam.
Live commentary: WWE Summerslam 2017 results
On a recent edition of Wrestling Observer Radio, Dave Meltzer confirmed that 'Taker is indeed in New York City—which is of source the host city of this Sunday's pay-per-view.
In case you didn't know…
Social media was abuzz on Friday with talk of the Undertaker's whereabouts. He had been spotted boarding a plane headed for New York City, which naturally got people speculating about a possible SummerSlam return.
Various outlets reported on the citing, though few were willing to verify the authenticity of the story—up until Meltzer's recent update, that is.
The heart of the matter
Meltzer went on to speculate that 'Taker could be headed for New York in order to cost Roman Reigns the Universal Championship in the show's Fatal 4-Way main event. Although, he also noted that it's entirely possible he's there doing off-screen work for a WWE video or something along those lines, so maybe we shouldn't get ahead of ourselves yet.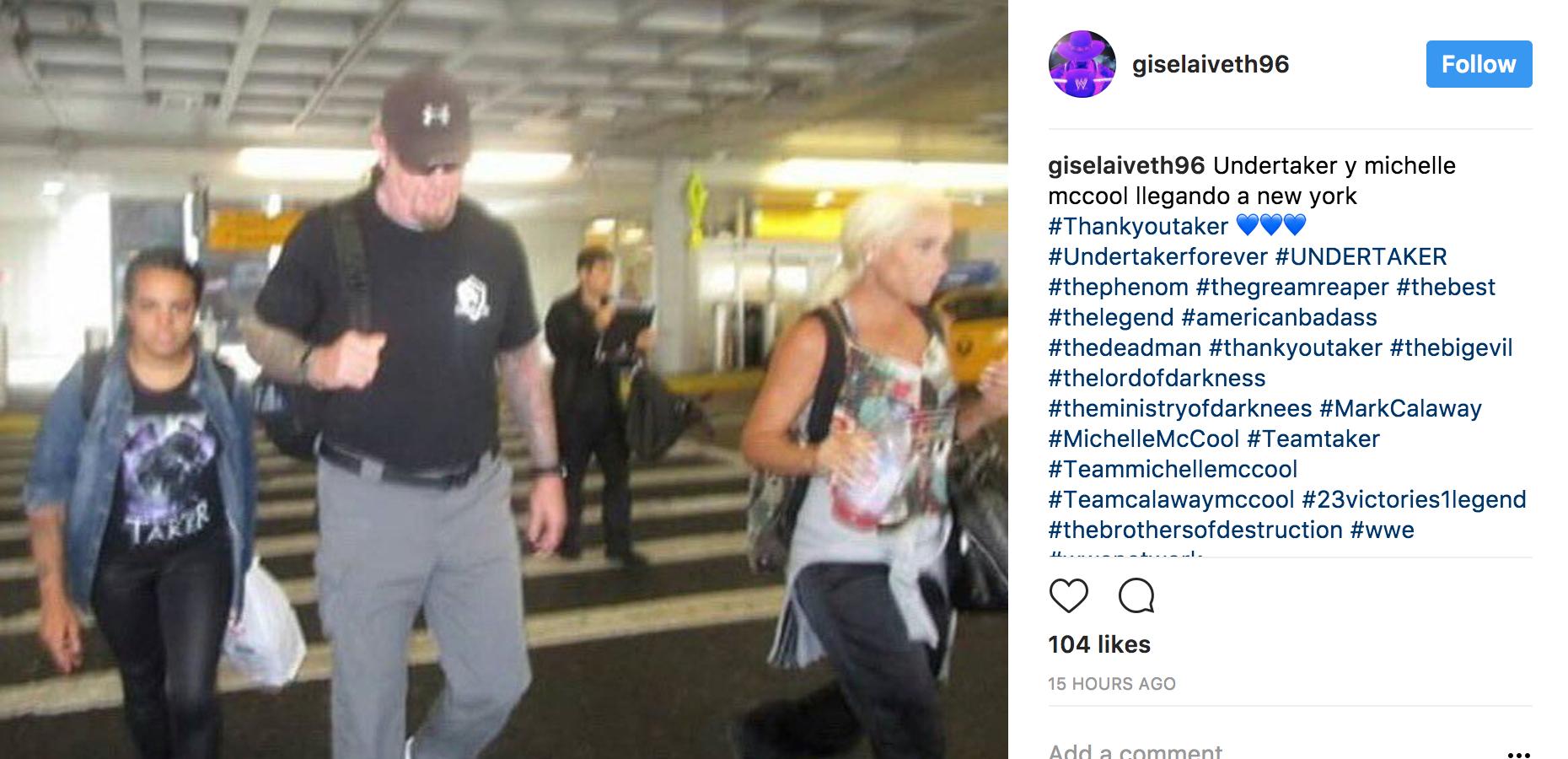 That being said, Jim Ross added his own fuel to the fire, suggesting a 'Taker return could be on the cards when he noted rather unequivocally in an interview that, "I still say Undertaker is active and could return and wrestle at any time."
What's next?
With SummerSlam just hours away, we won't have to wait long to know more. Realistically, if 'Taker is indeed set for an on-screen return, costing Reigns the Universal title is just about the only angle that would make any sense at this point.
And of course, that in itself would likely lead to a WrestleMania rematch, perhaps at this year's Survivor Series, or even 'Mania 34.
Author's take
It's becoming something of a futile game to predict whether the Undertaker's really retired or not. Every year he seems to suggest he's on the way out, only to return at a later date—and it seems this year may be no exception.
The jury's still out as to whether or not that's a good thing, given his age and his hip problems, but either way, a potential appearance would be guaranteed to provide SummerSlam with a memorable end to the evening.